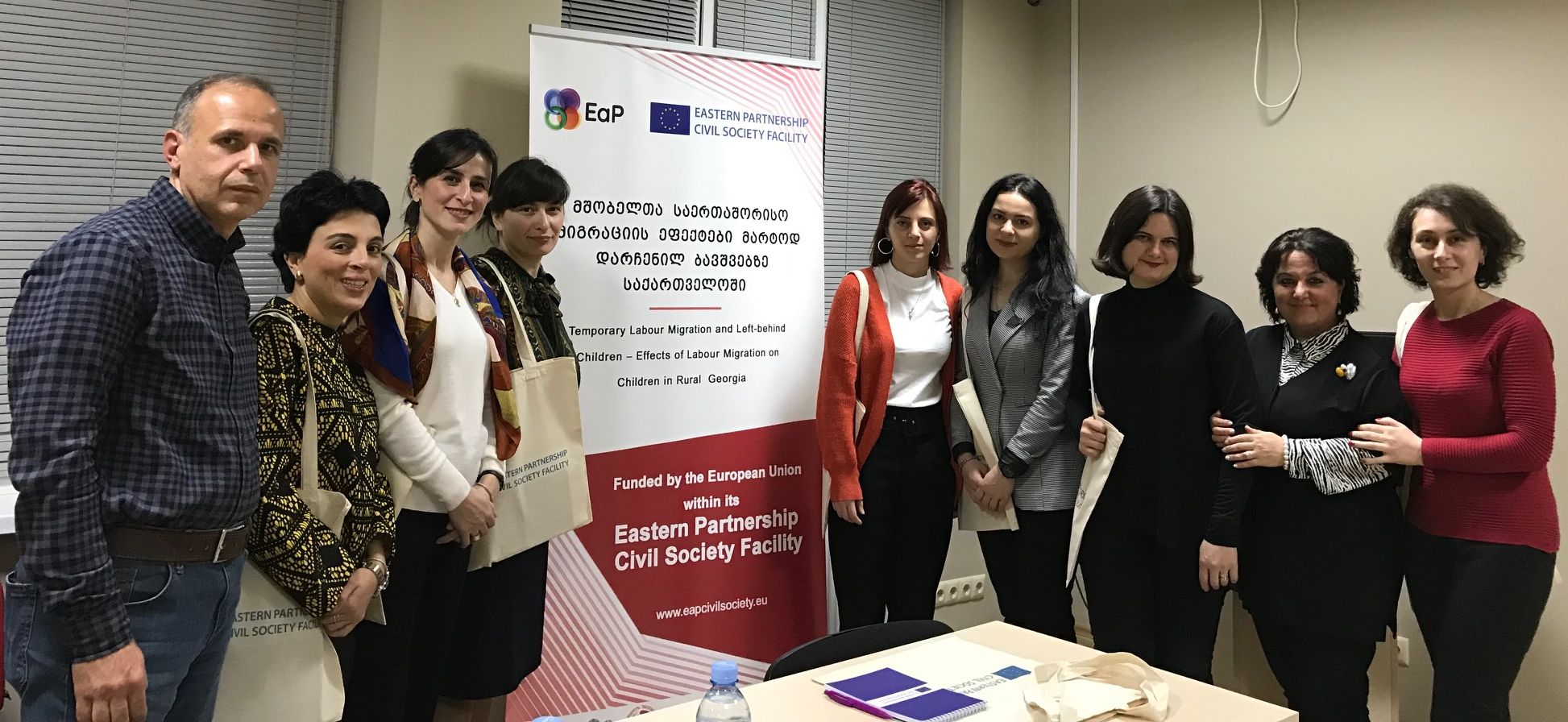 Research project on Effects of Labour Migration on Children in Rural Georgia
Labour migration is a challenge for the globalised world due to its long-term effects. Increasing tendency of international migration is generally considered to be temporary and usually does not involve all members of a family. Although, migration reduces unemployment and increases economic efficiency in Eastern, South-Eastern European as well as in several Asian and African countries, it is thought that parental migration has negative impacts on left-behind children's health and wellbeing. Most of the studies on this subject are purely descriptive and are not able to establish causal links between parental migration and children's health and wellbeing. According to some research papers (e.g. Labadze and Tukhashvili, 2012) over 57% of Georgian migrants are female among whom more than 37% have children remaining left-behind, most of the migrants are rural residents and belong to the age group 25-39 y.o., which indicates that thousands of children from rural areas are left-behind. Furthermore, as recent data indicates, almost 39% of all children in Georgia are affected by migratory separation (Cebotari et al., 2016)
As several studies suggest, children affected by migratory separation are at increased risk of developing mental health disorders. Moreover, systematic review of literature regarding the self-concept of children affected by parental migration revealed that children of migrant parent(s) experience more mental and behavior disorders than children living with both parents. It is noteworthy that, the State Commission on Migration Issues in Georgia emphasizes the need of researches, especially on migration and health issues (SCMI, 2017).
Existing studies emphasizes the importance of school community and teachers' engagement in supporting left-behind children. However, teachers in Georgia do not have any recommendations or guidance that would enable them to support effectively and to decrease the vulnerability of marginalized children. Moreover, the role of teachers, with respect to left-behind children has not been studied in Georgia.
This Fellowship Research Project aims to identify effective strategies to address health and other needs of affected children. The study will use a school-based approach to investigate this complex problem from the perspective of teachers. The study findings will enable to engage Georgian schools, policy agendas and other institutions to improve social, community support networks and to implement targeted interventions that are expected to improve left-behind children's health and well-being and accordingly benefit Georgia's economic as well as social development.
Activities within the Project:
Research – assessment of parental labor migration effects on children's overall health, well-being and academic achievement from school teachers' perspective; investigation of teachers' attitude towards left-behind children and evaluation of their awareness of the needs of left-behind children by doing a school-based qualitative study: in-depth interviews and focus group discussions with teachers.
Advocacy Campaign – spreading research finding to make left-behind children visible to policy agendas and to initiate community, school-based interventions; to raise public awareness on the needs of marginalized children.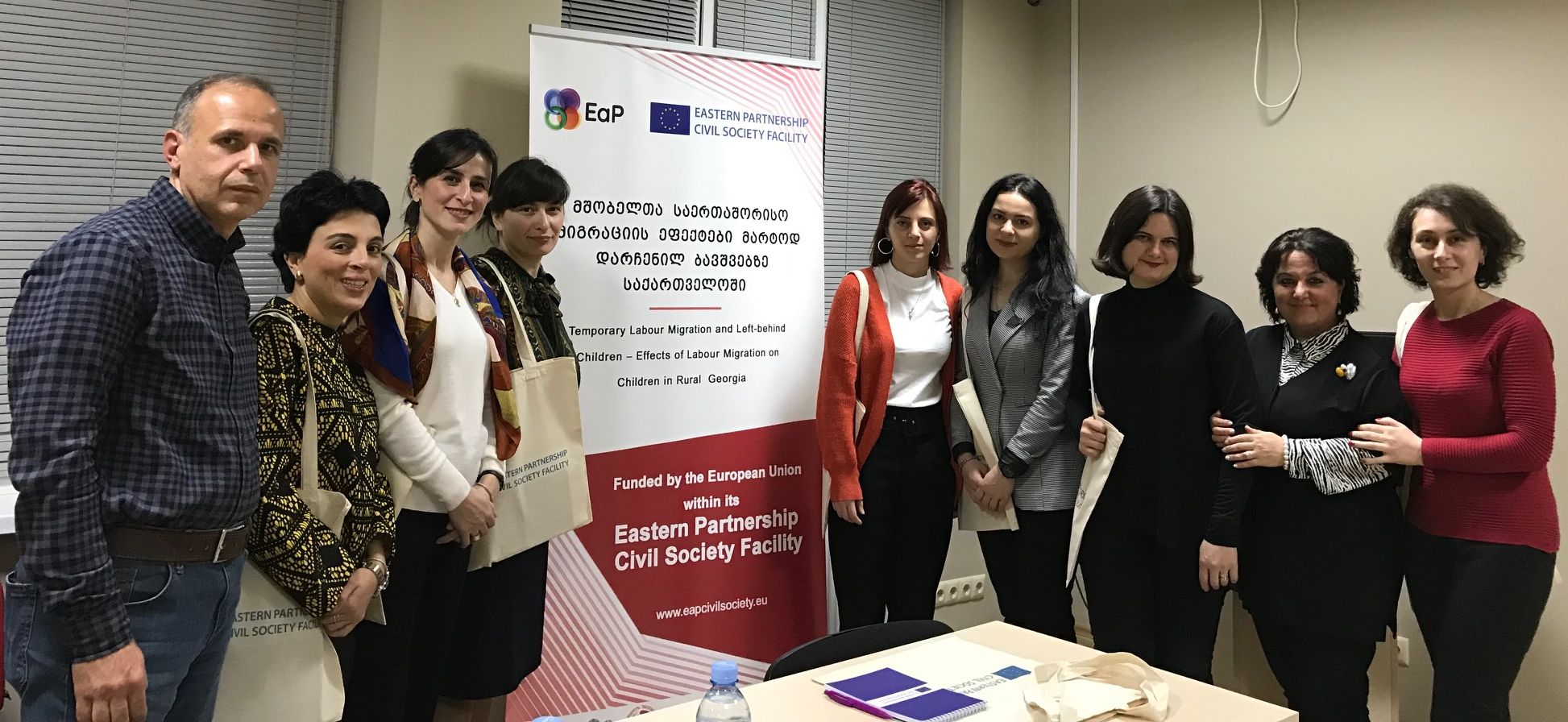 Fellowship Programs
2019
Country
Georgia
Areas of Interest
Advocacy
Awareness raising
Children & youth

Topics
Education
Health

Project duration
May 2019 - November 2019