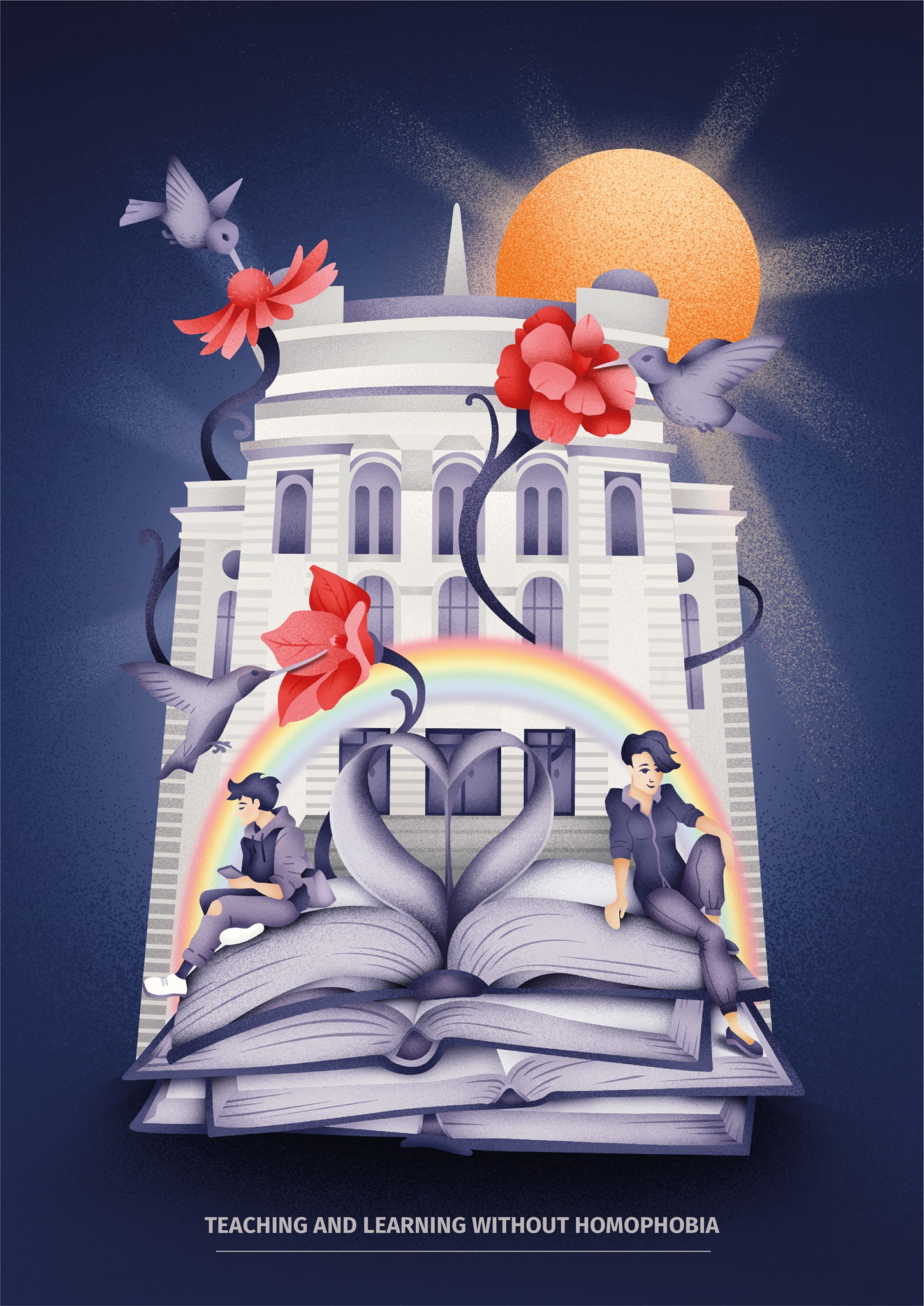 Elephant in the Room: Improving Campaigning Skills for LGBT Groups and Organizations in Georgia
The project: Elephant in the Room aimed to enhance the campaign planning capacity of the LGBTIQ groups and organizations in Georgia. The fellowship action comprised the international study trip, awareness-raising training and creative campaign. In the first stage of the project, Beka organized a study trip/internship at the ILGA World – International Lesbian, Gay, Bisexual, Trans and Intersex Association in Brussels, Belgium. Then, having learned new perspectives and approaches to the community outreach and anti-discrimination initiatives, he launched a series of training for the local LGBTIQ groups. On top of that, to raise the visibility of the basic problems faced by the Queer community, Beka started the social campaign – For the Equal Opportunities. Through the creative posters tailored to the various concerns affecting the universal rights of freedom of expression/education and access to healthcare, he enhanced the visibility of the Queer issues to the larger audiences. 
The action increased awareness of the 24 beneficiaries from the Georgian LGTIQ communities in terms of planning and managing large-scale campaigns on the local level. Also, the project delivered 20 creative electronic and printed posters raising the understanding of the everyday challenges (tailored to the universal human rights) faced by the LGBTIQ communities. The above campaign served as a creative tool to empower the Queer community and tackle gender-based discrimination in Georgia. Finally, the action increased the capacity for the Beka himself, since he had an opportunity of traveling to the ILGA World Office and upgrading his skills in social and legal issues. 
Project in media:
ქვიარ საფოსტო ბარათები – თანასწორობის იდეისთვის
საფოსტო ბარათები ქვიარ ადამიანების პრობლემებზე
საფოსტო ბარათები, რომლებზეც ილუსტრირებულია უმცირესობების უფლებები: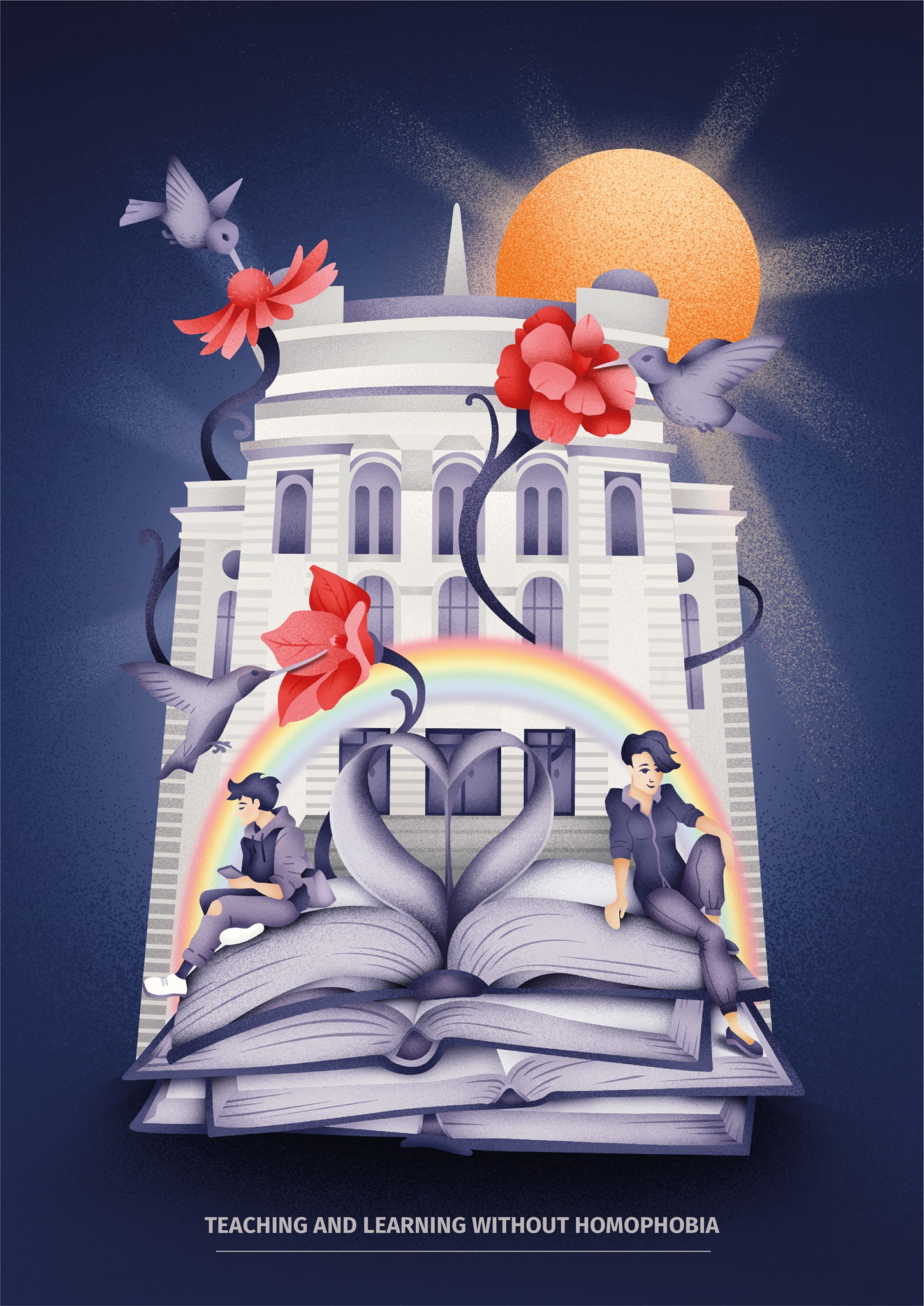 Fellowship Programs
2019
Country
Georgia
Areas of Interest
Awareness raising
Capacity development

Topics
Gender issues
Human rights

Project duration
May 2019 - November 2019