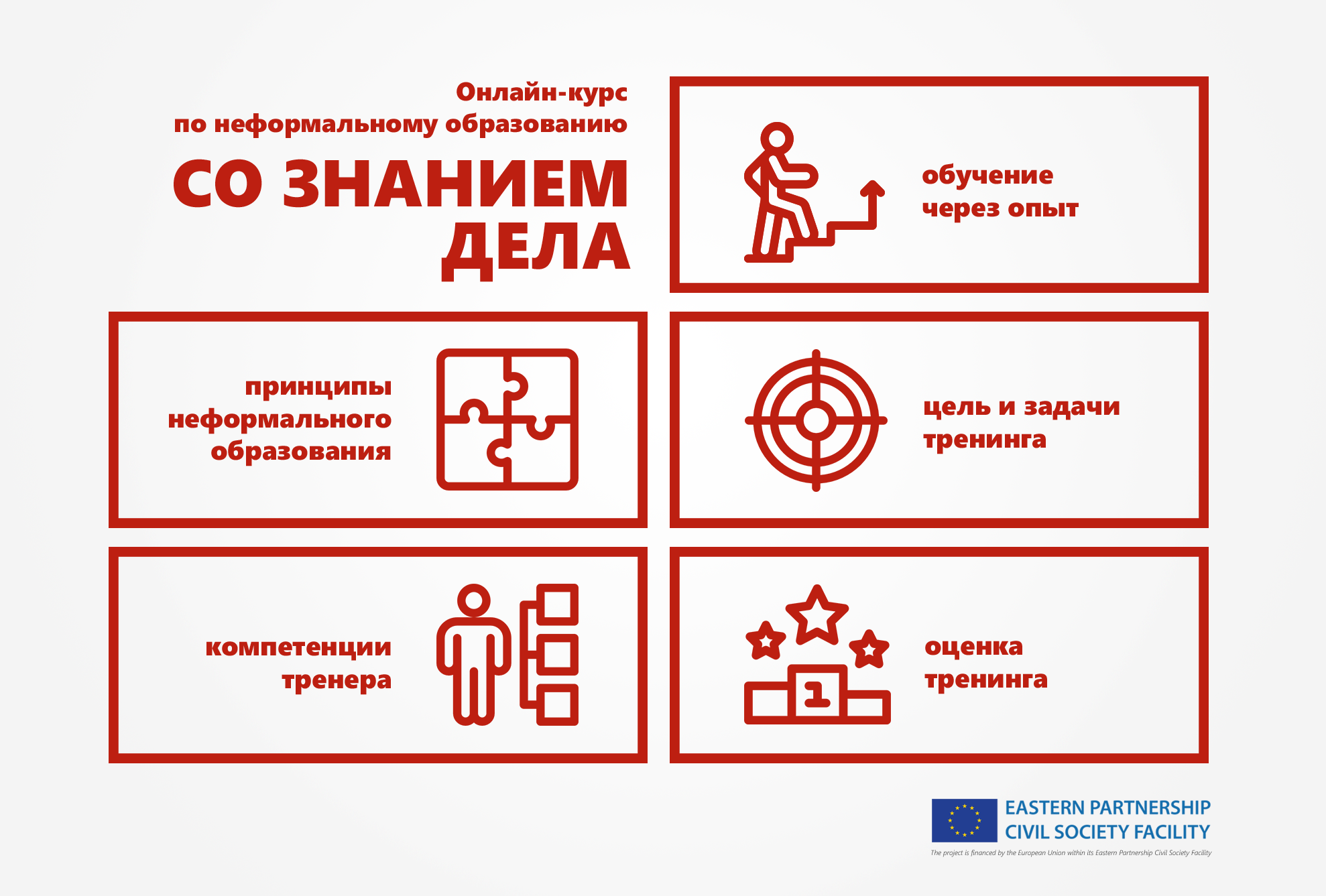 E-learning in Focus
This fellowship action is focused on learning ICT competencies by doing. The idea is to create an innovative online course in Russian language specifically aimed to empower Belarusian CSO activists in providing effective educational and advocacy activities for their target groups.
The overall goal of the action is to increase capacity of civil society organisations in Belarus to empower their target groups with non-formal education programmes.
In the course of the project a pilot E-learning course for CSO activists on non-formal education will be created, with some intro elements on advocacy and activism.
Expected results of the action:
Expertise of Belarusian and other European CSOs in non-formal education, activism and advocacy is available online in an open and structured way.
As result of the pilot online course, at least 30 activists and members of CSO:

(1) are introduced to non-formal education principles and methodology, human rights education,
(2) developed basic understanding of designing, running and evaluating educational programmes,
(3) increased their knowledge on participation and advocacy issues,
(4) elaborated ways to increase effectiveness of their CSO's activities.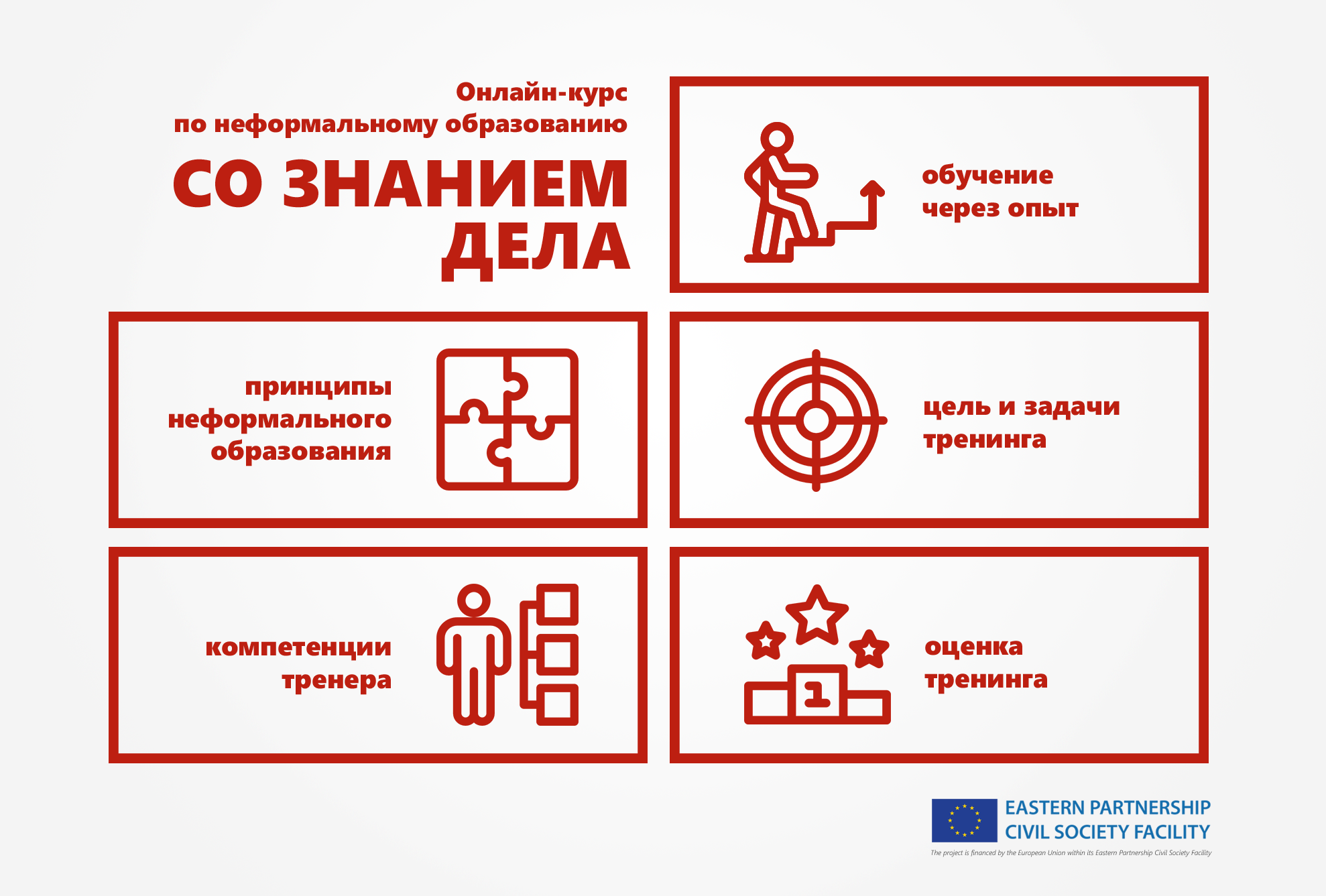 Fellowship Programs
2017
Country
Belarus
Areas of Interest
CSOs' cooperation
E-learning

Topics
e-Services
Education
Strengthening CSO skills

Project duration
November 2017 - April 2018