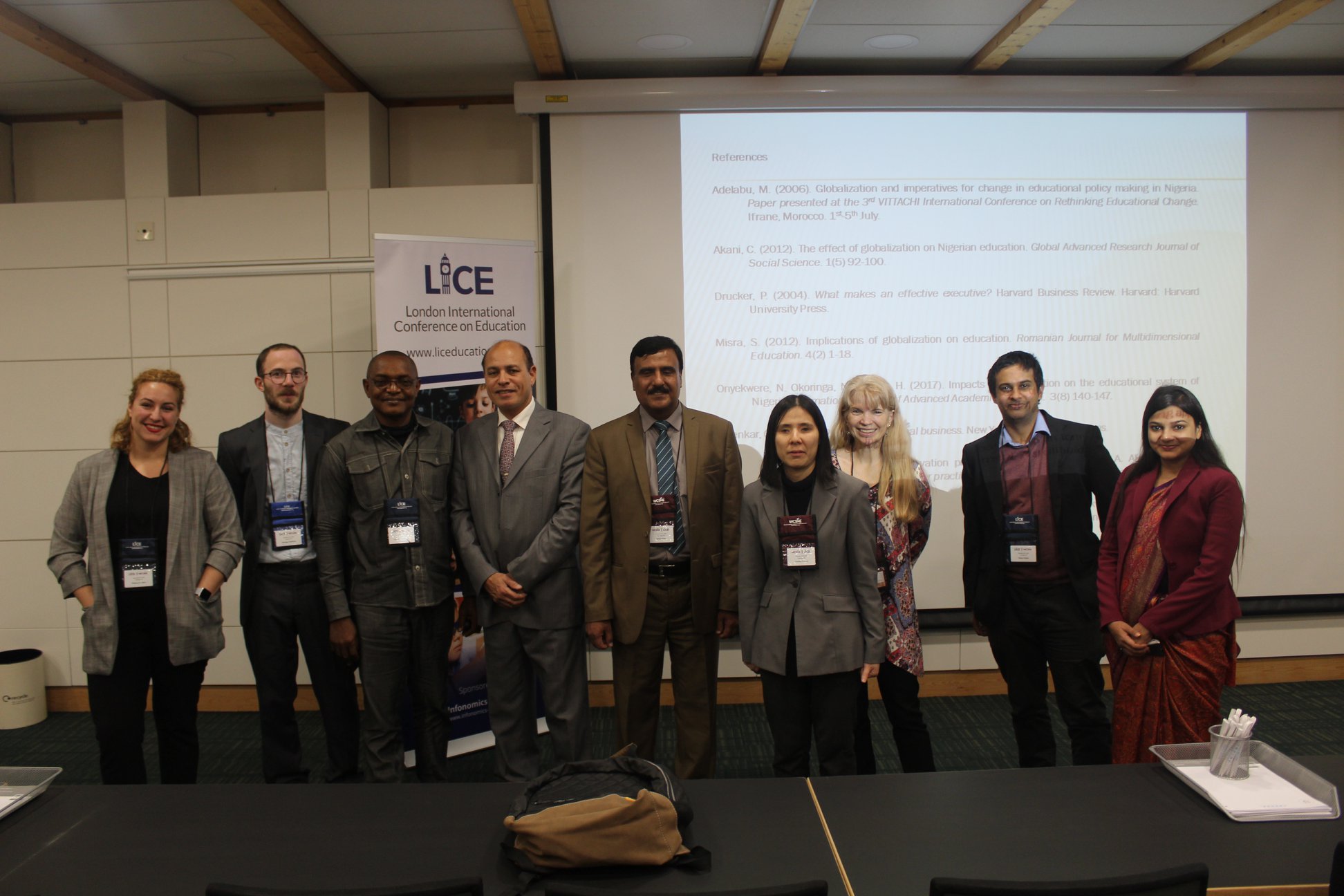 School Management in Georgia
The monitoring conducted by the Public Defender (Violence Against Children in General Educational Institutions) in 2017 clearly showed that Georgia faces systemic challenges in the fulfillment of obligations assumed under the international and national legislation in the area of prevention and elimination of violence against children in educational institutions. School administration representatives have the greatest role in preventing and tackling bullying, but there is no research data available, which describes the problem in depth on school level.
The idea of the Fellowship Action was to conduct the qualitative research and identify the perspectives of school headmasters on key solutions regarding bullying in schools and report to the major decision majors (e.g. Ministry of Education, Science, Culture and Sport of Georgia).
The aim of the Action was to identify bullying prevention instruments and mechanisms from school headmasters' perspective.
Implemented activities:
Consultations with the mentor (5) and conducting the desk research
Interviews with school headmasters (35)
Interviews with experts (5)
Preparation and presentation of the research paper
Writing an article in the School Management Journal that was distributed around Georgia.
George: "The major advantage of the Fellowship was that I was able to gather major experts and stakeholders at one table and discuss the problem of bullying in schools."
As for the research itself, it revealed that schools lack a common strategy and action plan to identify and prevent bullying. Lack of communication with partner organizations and school society members were also emphasized. Additionally, school type/size and leadership style seemed to have an impact on the problem scope.
The paper introduces the perspective of school principals and suggests developing a common strategy for schools to minimize cases of bullying. In addition, school leadership and management level should be assessed to provide need based instruction and support. It also triggers some interesting questions for further research and policy agenda.
George: "As a major achievement, I think that with a small resource I was able to interest a lot of people in the field of education and start policy discussions with major decision makers. Besides, I was able to trigger further research and debate about the issue."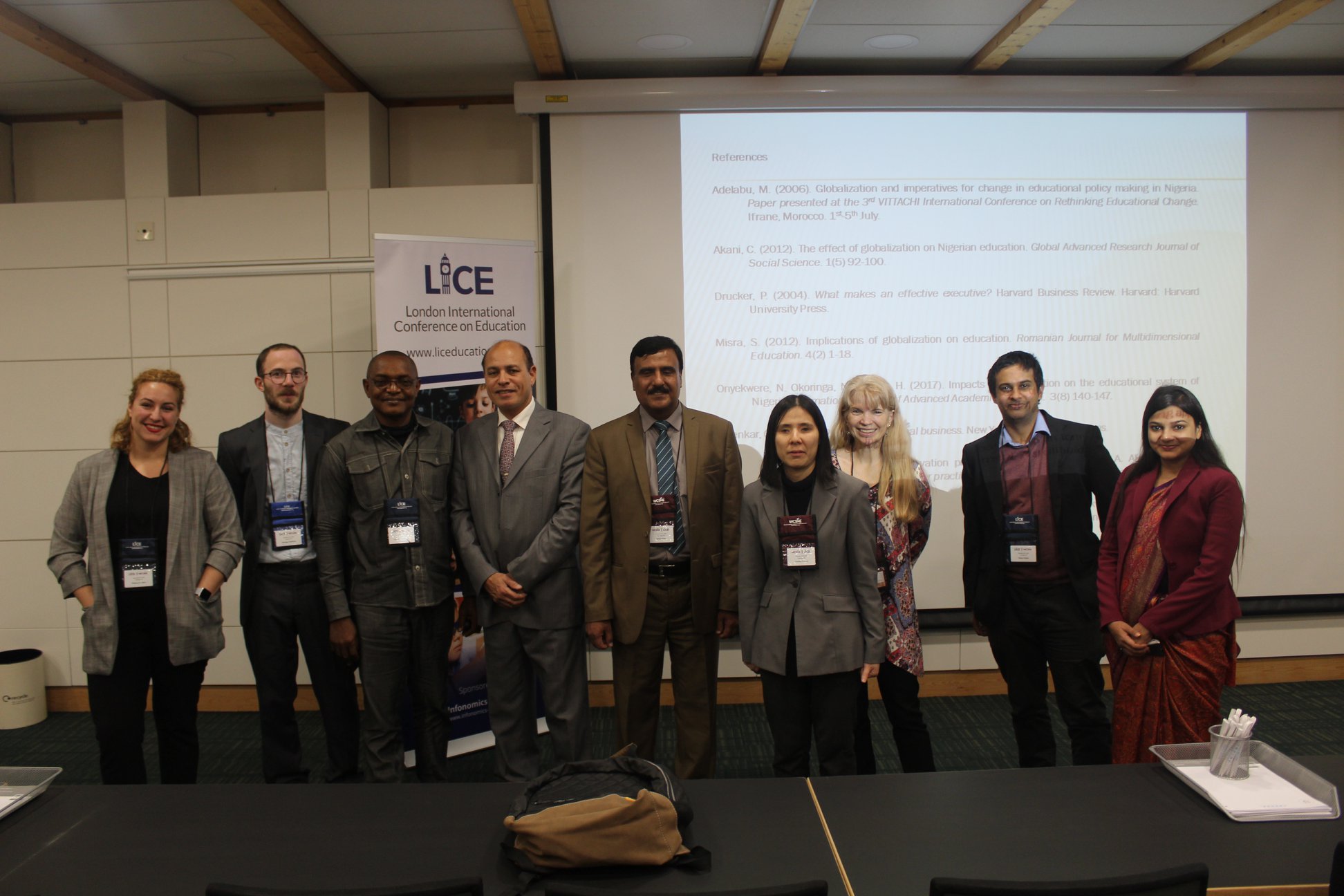 Fellowship Programs
2018
Country
Georgia
Areas of Interest
Advocacy
Children & youth
Collection of evidences

Topics
Education
Sustainable development

Project duration
May 2018 - December 2018