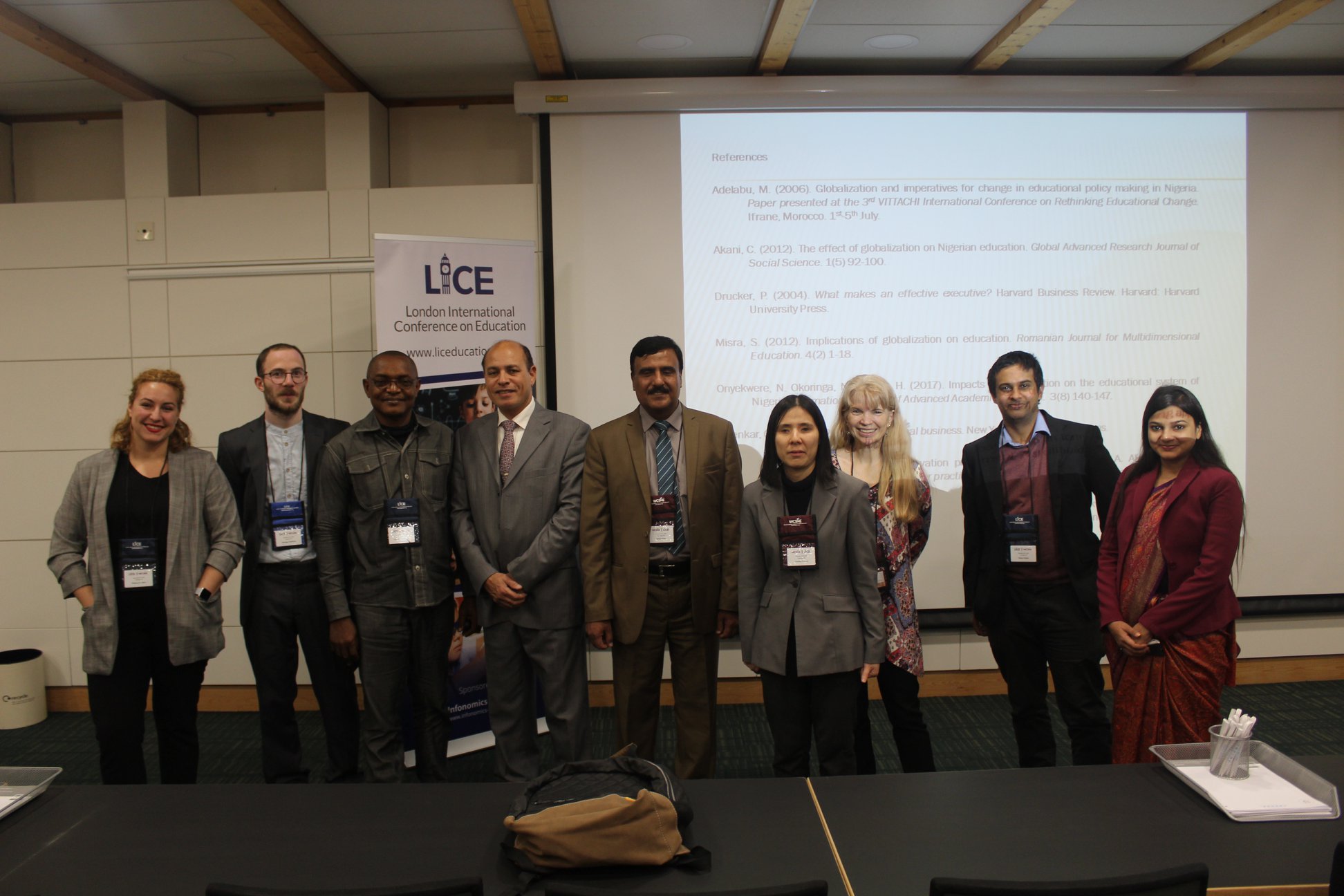 School Management in Georgia
The fellowship aimed to conduct qualitative research to identify the perspectives of school headmasters on key solutions regarding bullying in schools and report to the decision makers (e.g. Ministry of Education, Science, Culture, and Sport of Georgia). To explore the bullying prevention instruments and mechanisms, George organized five consultation meetings with the mentors and did desk research; he conducted interviews with the 35 school headmasters from different regions of Georgia and five interviews with the field experts. The research findings (objectives, outcomes, and recommendations about the school management in Georgia) were published in the School Management Journal, which was distributed to the local public schools. Also, George held two regional meetings (a conference in Senaki, Journal presentation in Telavi) and two presentations in Tbilisi (event at the Tbilisi Classis School, a final presentation of the research deliverables). To discuss the bullying prevention tools on a global scale, George attended two International events: One in Kathmandu – The Global Campaign for Education conference and the other at Cambridge University – The London International Conference on Education. 
The project produced a research paper introducing the perspectives of school principals, mentors, and field experts on bullying and suggesting a joint action to identify and tackle the issue. The academic document revealed the challenges faced by the secondary educational system, including a lack of a common strategy, action plan as well as a communication platform with partner organizations and school community members. The research findings evolved high interest in the professional circles affiliated with the educational field and stimulated policy discussions with the decision-makers. Apart from developing research-based expertise on bullying at schools, George brought the problem at the forefront of the public debates through the meetings on the local (presentations in Tbilisi), regional (events in Senaki and Telavi), and international (conferences in Kathmandu and London) levels. After the fellowship completion, George started a collaboration with his Azerbaijani colleagues to share the lessons learned and come up with a policy that would suit their environment.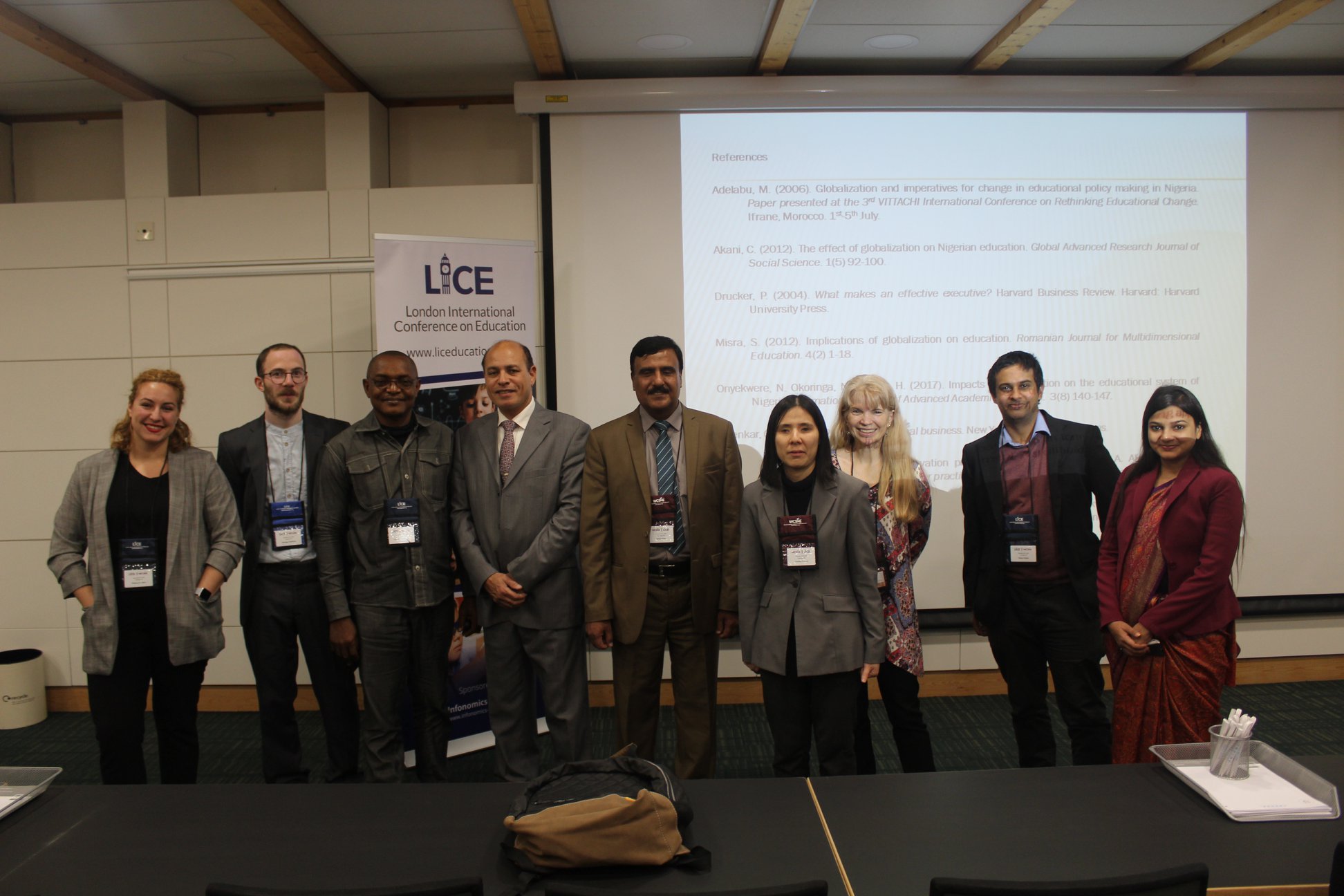 Fellowship Programs
2018
Country
Georgia
Areas of Interest
Advocacy

Topics
Education
Human rights
Support to local actors to provide basic services

Project duration
May 2018 - December 2018