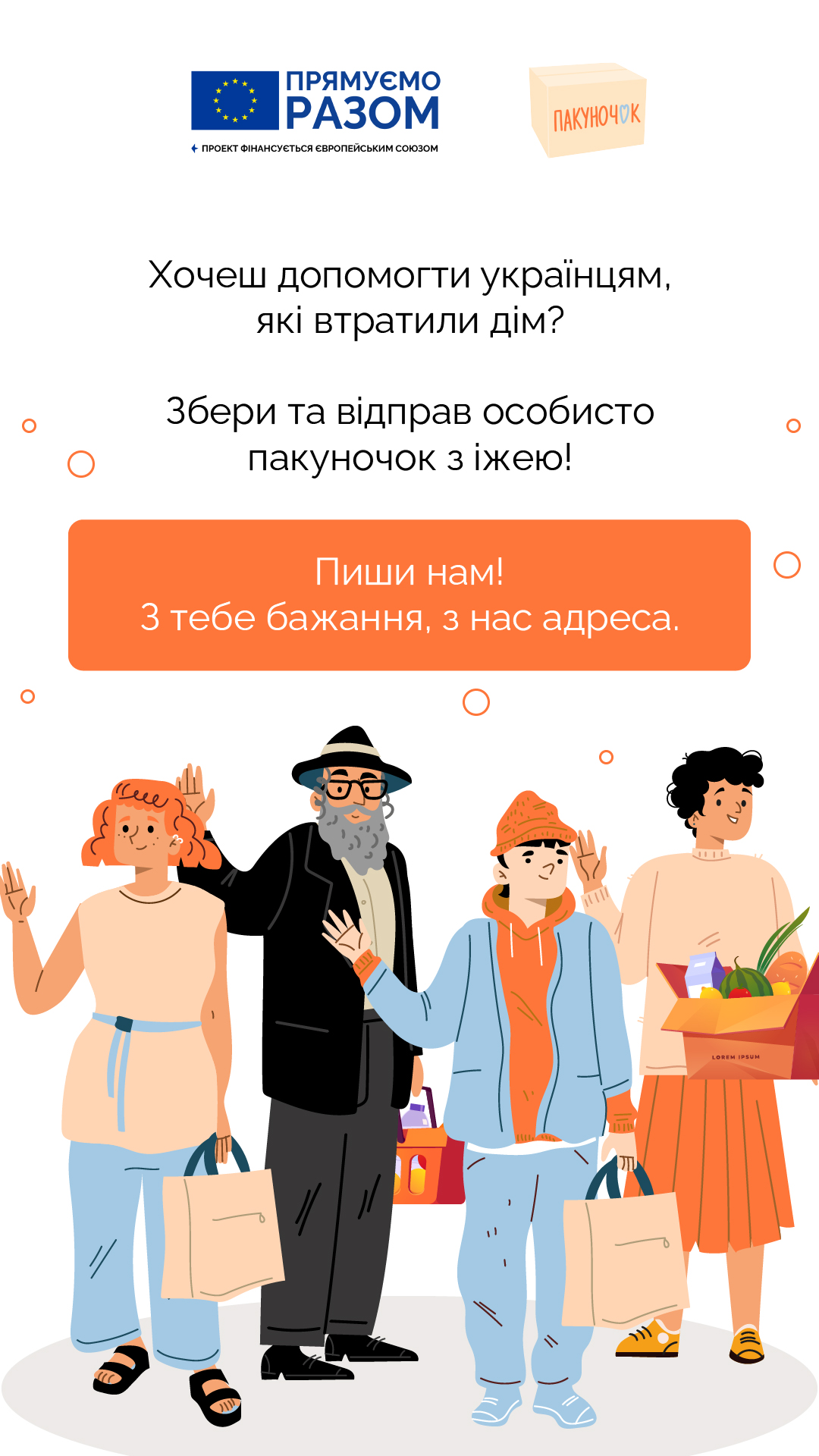 PAKUNOCHOK
Fellowship Summary: The Fellowship objective is to create a Telegram 'bot' that will help mobilize citizens who already are willing to provide individual assistance to IDPs and match them with IDPs requesting assistance.
Telegram bot "Pakunochok" matches those who can help and those who need help – people who suffered from the war in Ukraine and became internally displaced after February 24, 2022.
This bot is a simple and understandable solution for those who want to help a specific person.
Pakunochok team collects and verifies applications from individual persons for food packages, baby products, and medicines, and then adds them to the telegram bot's application database. After that, people who want to help can use the bot and get in touch 24/7 to send a box with everything the selected beneficiaries need.
In nine months of the project:
1,002 people received help;
365 boxes with assistance were sent, totally worth ≈UAH 260,000 and weighting ≈2,920 kg;
321 volunteers took part in the project.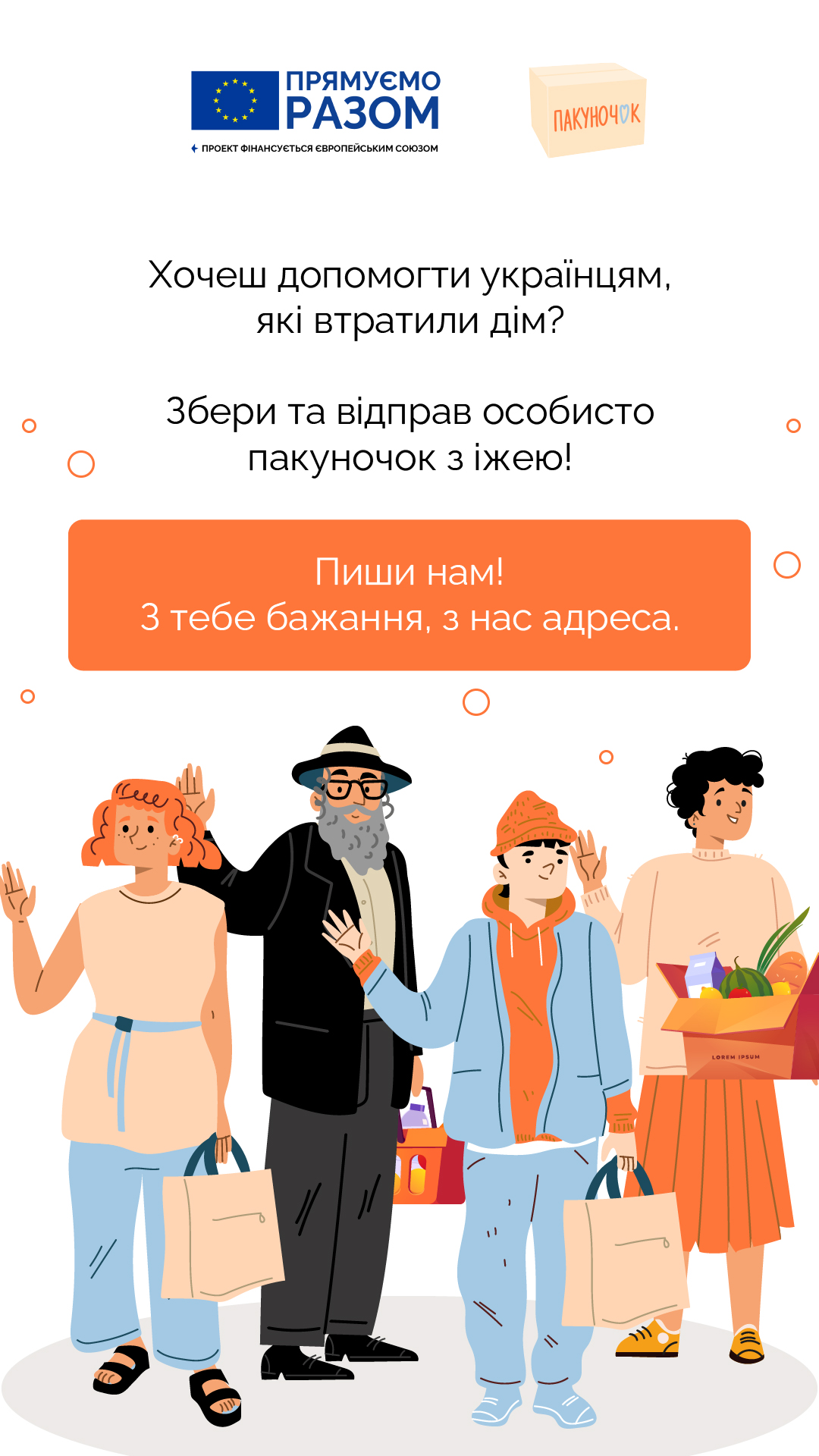 Fellowship Programs
2022
Country
Ukraine
Areas of Interest
Community mobilisation

Topics
Civic tech & digital transformation
Responding to communities' urgent needs
Support to IDPs and vulnerable groups

Project duration
September 2022 - April 2023