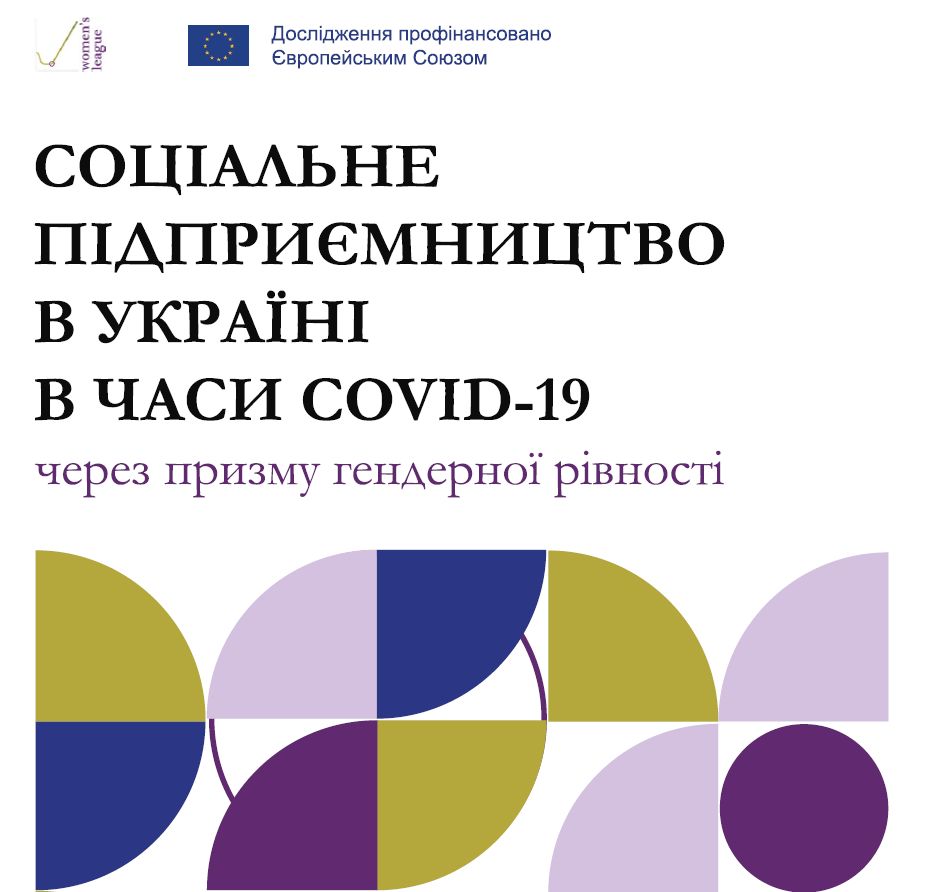 Social Entrepreneurship in Ukraine in Times of COVID-19 Crisis through Gender Lenses
The action aimed to deliver recommendations for policy-makers on social entrepreneurship in Ukraine taking into account challenges accelerated by the COVID-19 crisis and assess the process from the gender perspective. To achieve the above objective, Liliia conducted research, awareness-raising and community outreach activities. 
First and foremost, she researched the factors hindering the development of social entrepreneurship in Ukraine in general, analyzed the impact of COVID-19 on the industry, and  applied a gender perspective on the results achieved. Then, Liliia conducted online awareness-raising and information campaigns on social entrepreneurship covering large audiences throughout Ukraine. Following this, she organized an online public discussion on social entrepreneurship engaging the activists and the stakeholders from the governmental and non-governmental sectors. As a result of the research and interactive discussions, the fellow developed a list of recommendations for the policy-makers and presented the policy paper to the public officials and the Members of the Parliament of Ukraine. 
The project delivered the bilingual research paper 'Social Entrepreneurship in Ukraine in Times of COVID-19 Crisis through Gender Lenses' presenting the most up-to-date information regarding the challenges of social entrepreneurship in Ukraine; the document was published on the official website of the NGO 'Women's League' and reached more than 10,000 readers online. The online discussion carried out as a part of the project brought experts in social entrepreneurship and gender studies, including the social entrepreneurs themselves, to analyze the issue in-depth; the event involved more than 100 stakeholders. The recommendations based on the research and the online discussion raised the visibility and sensitivity of the social entrepreneurship and its gender specifics. 
The policy document has been presented to the high-profile MPs and decision-makers of Ukraine; the research document, recommendations and infographics were sent to all 422 members of the Parliament and the Advisor of the Mayor of Kyiv City Hall in Gender Policy Development. On top of that, the national information campaigns reached 327,553 people and raised awareness about the challenges that social entrepreneurs face in Ukraine of the larger audience.
Online discussion 'Social Entrepreneurship in Ukraine in Times of COVID-19 Crisis through Gender Lenses' (in Ukrainian):
Research paper 'Social Entrepreneurship in Ukraine in Times of COVID-19 Crisis through Gender Lenses' (in Ukrainian):
Research paper 'Social Entrepreneurship in Ukraine in Times of COVID-19 Crisis through Gender Lenses' (in English):
Infographics 'Social Entrepreneurship in Ukraine in Times of COVID-19 Crisis through Gender Lenses' (in Ukrainian):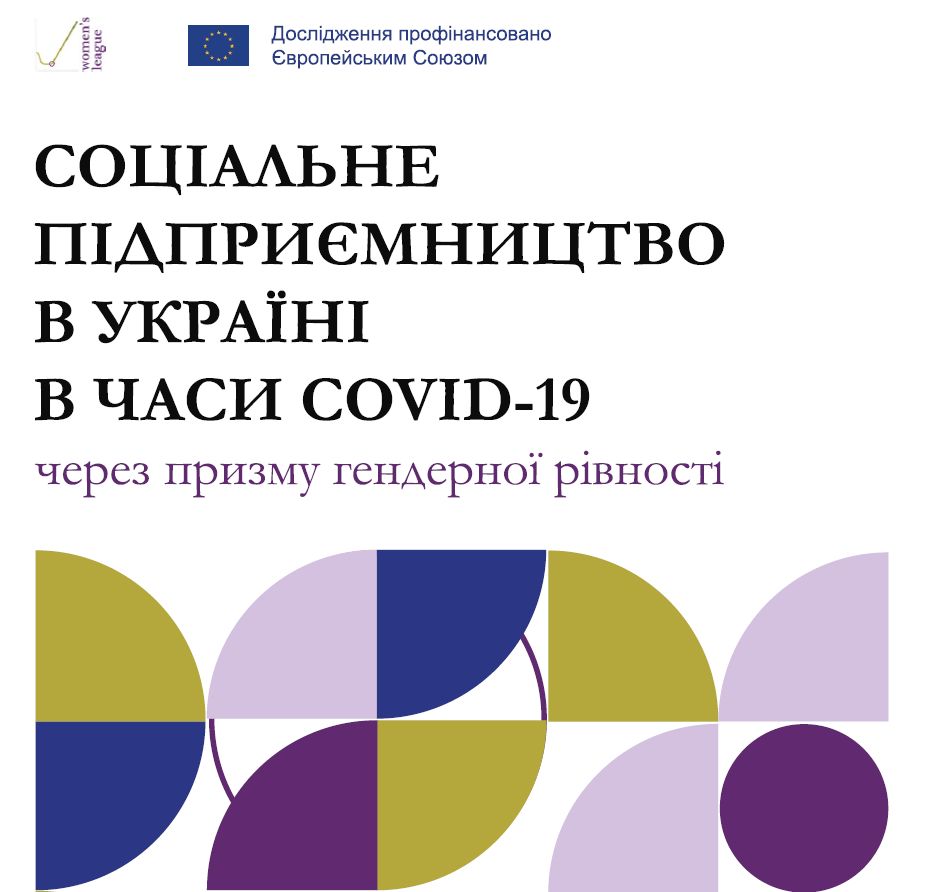 Fellowship Programs
2020
Country
Ukraine
Areas of Interest
Advocacy
Empowering women
Gender equality

Topics
Social Entrepreneurship

Project duration
April 2020 - December 2020