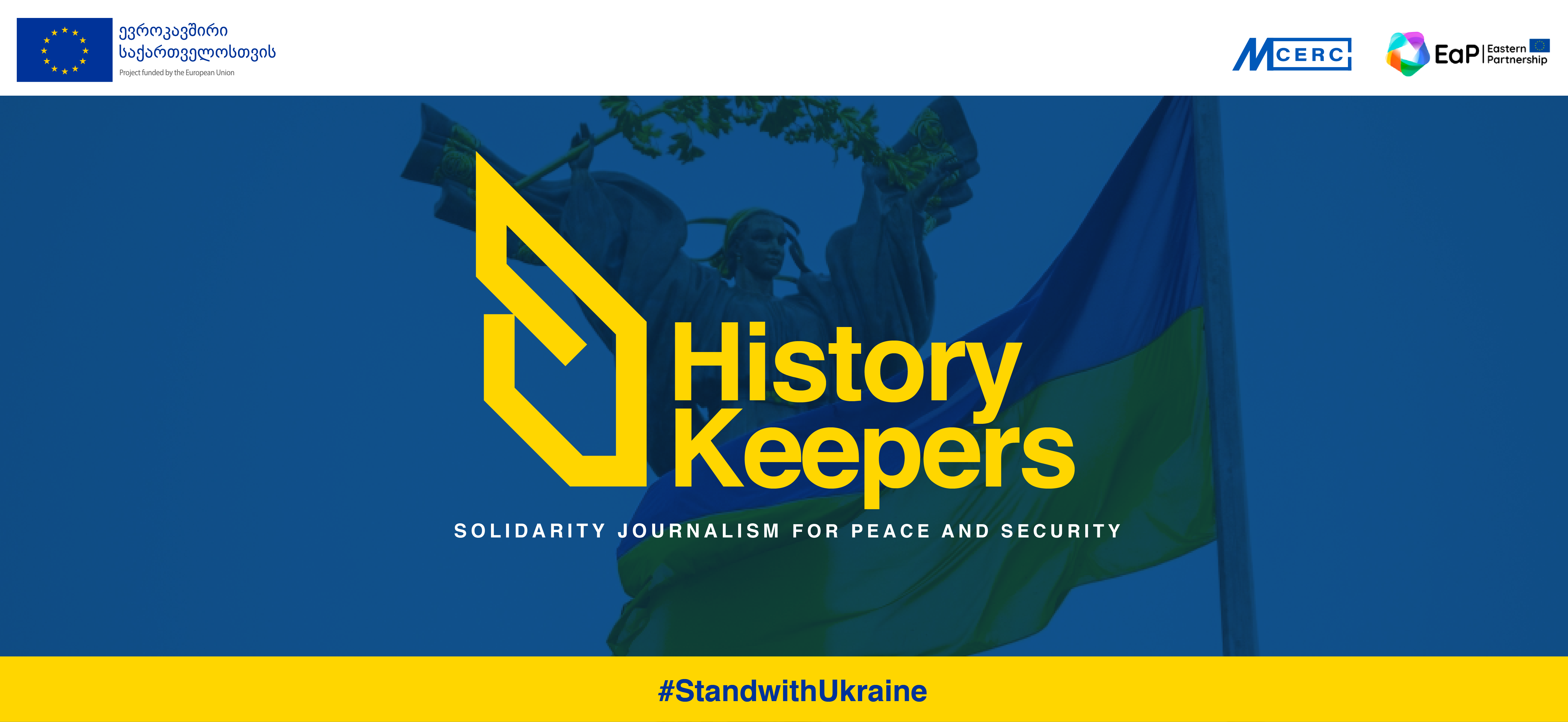 Solidarity Journalism for Peace and Security
The Fellow will contribute to mitigating misinformation through joint training activities with Georgian and Ukrainian journalists, development of a module for media and CSOs, and broadcasting podcasts. Within the framework of her Fellowship, Mariam tries to mitigate Russian disinformation which is focused on misuse of the history of Ukraine and violation of human rights.  The fellowship allows for the the creation of a supportive network between Georgian and Ukrainian civically minded citizens and raises awareness of journalists and civic activists and their take on solidarity journalism and Ukrainian history.
Updates coming soon!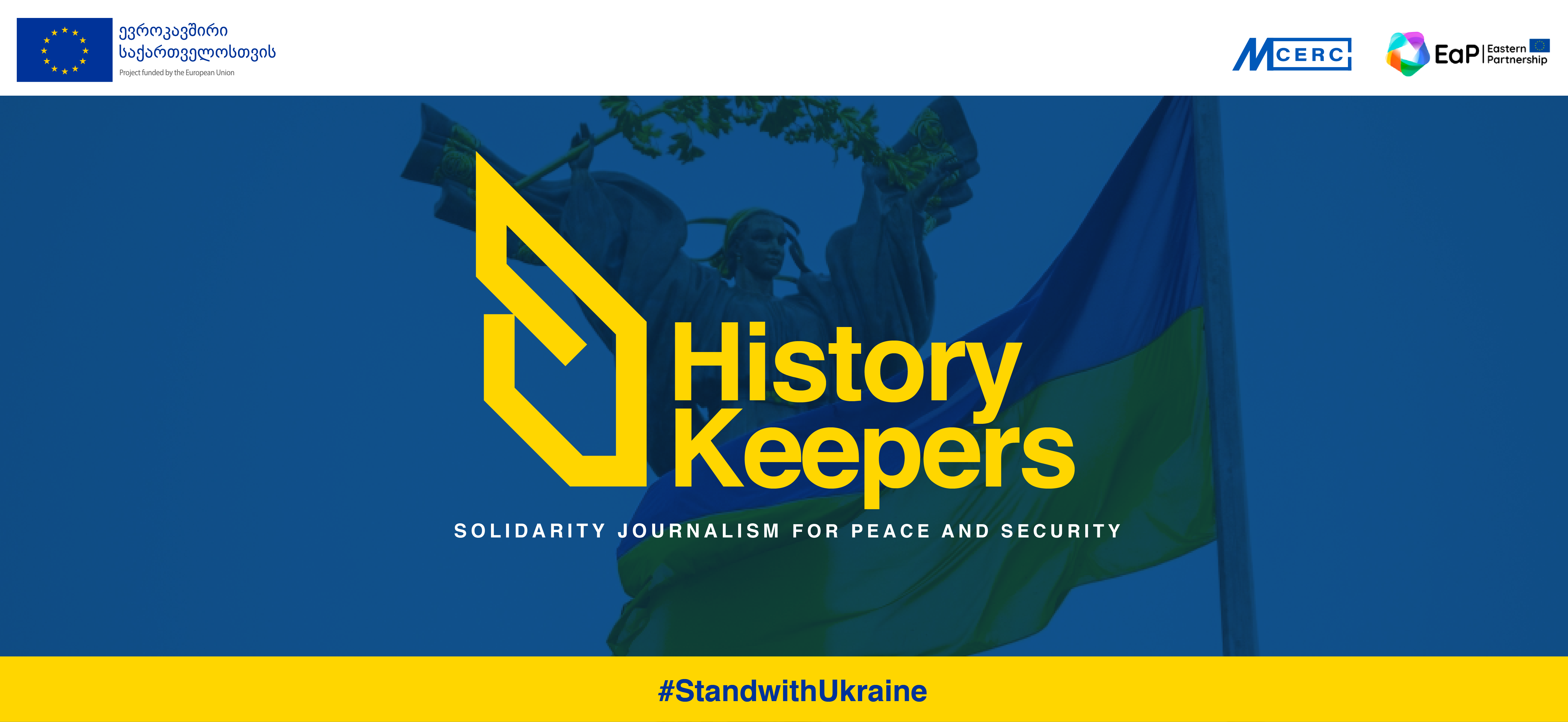 Fellowship Programs
2022
Country
Georgia
Areas of Interest
Awareness raising
Capacity development

Topics
Media
Mitigating misinformation

Project duration
May - November 2022