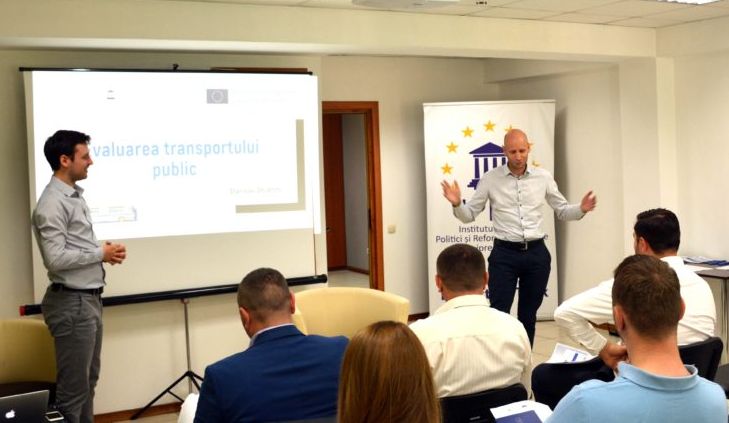 Evaluation of Public Transport in Chisinau, Moldova
The action aimed to assess and evaluate the urban public transport in Chisinau in terms of comfort, vehicles, reliability, accessibility, and other relevant variables. To elaborate on the more inclusive public policies, Stanislav engaged the city residents in the discourse via applying the user-centered approach. Through research and online surveys, he studied public perception about the local transportation in Moldova. To identify trends and appraise the quality of the municipal transport system, Stanislav created a database of the 10 general and 28 specific indicators. The survey results are public and accessible for anyone, including the local media and decision-makers. In parallel with the research, he organized meetings, workshops, and interviews with local authorities, civil society activists, and media outlets. To improve the qualification and expand professional networks in the field, Stanislav participated in the training course offered by the Institute for Training Transportation Professionals, Manchester (the UK).
The project produced the research document and survey database aimed to facilitate inclusive public policies in Chisinau. Through the policy-oriented research, Stanislav enhanced critical thinking among the city residents and liaised between the people and the government by designing innovative solutions. Hence, the database played a crucial role for the local government in identifying public preferences. The research findings will serve as basic guidelines for the government while making policies on sustainable public transportation. Hence, the workshops and training held within the project increased the awareness of civil society actors; the meetings with the public officials put the topic of public transportation at the forefront of their political agenda.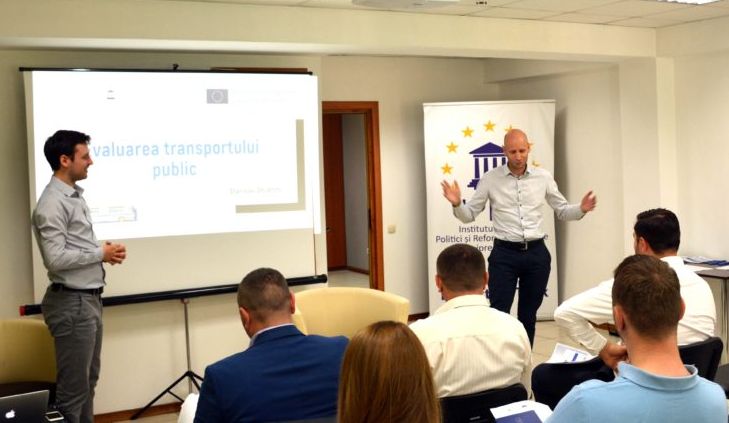 Fellowship Programs
2017
Country
Moldova
Areas of Interest
Advocacy

Topics
Economic development
Support to local actors to provide basic services
Transport & road safety

Project duration
November 2017 - April 2018