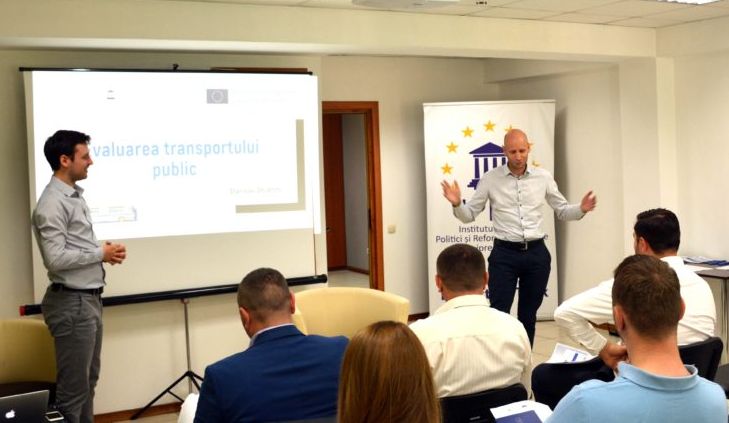 Evaluation of Public Transport in Chisinau, Moldova
The evaluation of public transport in Chisinau must be regarded as a prerequisite for developing and improving transport services throughout the city. However, very few public transport policies implemented by local authorities gained public acceptance, as they failed to understand how users evaluate the quality of public transport services.
Therefore, the goal of this Fellowship Project was to assess and evaluate urban public transport (in terms of comfort, vehicles, reliability, accessibility, etc.) with an approach centred on user perceptions that would support the implementation of inclusive public policies for the improvement of transport services in Chisinau.
The specific objective of the action was to design and build a database of global indicators. This set of indicators allows the comparison of various transport systems (bus, trolleybus, mini-bus) on different levels (overall transport, specific lines, specific city regions or sectors).
Conducted activities:
Online survey to find out public perception of the quality of public transportation in Moldova;
Data collection from surveys and its analysis;
Creation of the database of relevant indicators (10 general indicators and 28 specific indicators) to be used in appraising the quality of the overall public transport in Chisinau;
Meetings, workshops and interviews with local authorities, CSOs and media representatives;
Participation in the training course at the Institute for Training Transportation Professionals in Manchester, the United Kingdom;
Presentation of survey results and the policy paper with recommendations to local authorities for improving the quality of public transport.
After the end of his project, Stanislav continues to persuade the local government to institutionalize the process of evaluation in order to better understand citizens' priorities and to improve the effectiveness of designed policies.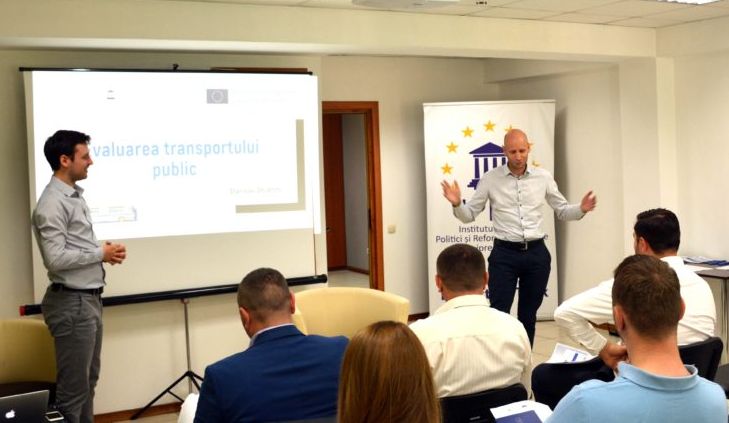 Fellowship Programs
2017
Country
Moldova
Areas of Interest
Awareness raising
Collection of evidences
Cooperation with authorities

Topics
Public safety
Sustainable development
Transport & road safety

Project duration
November 2017 - April 2018