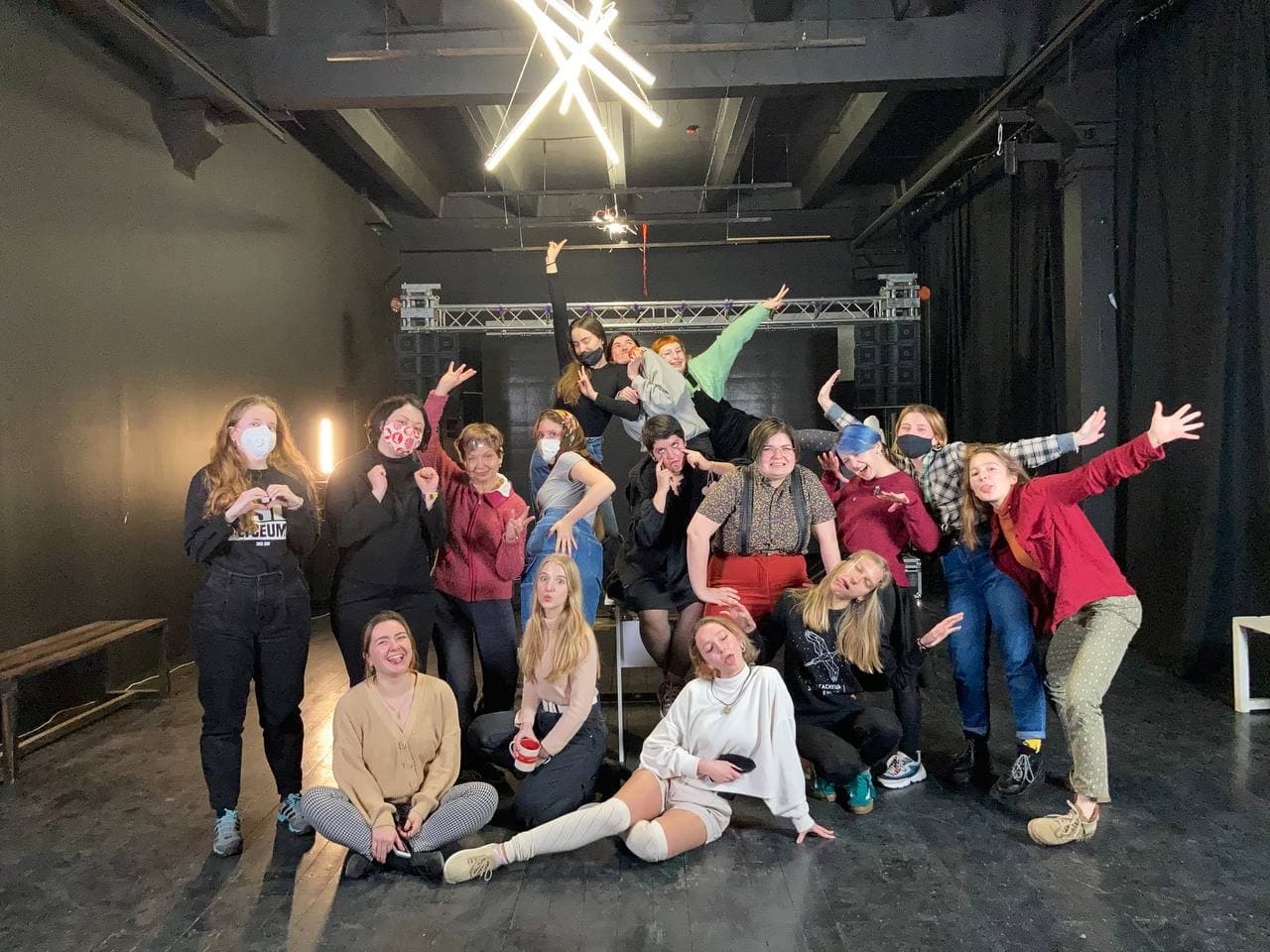 Advancing the Adoption Process of the Law on Domestic Violence
The action: Advancing the Adoption Process of the Law on Domestic Violence aimed at increasing visibility of domestic violence in Belarus through art interventions, such as forum theatre and creative illustrations. To achieve the above objective, Tony conducted the project in three phases. First, she and her colleagues researched domestic violence case through in-depth interviews engaging 25 individuals (18 cis-women, 5 non-binary individuals, and 2 trans-women) aged 20-25 from Minsk. Then, they finalized the research findings in the Policy Brief on Gender-Based Violence and informative materials (brochures & infographics). Following this, the project team organized a 3-day training – Demanding Justice and a workshop – Behind Open Doors to discuss/showcase the severity of the domestic violence. Finally, the project beneficiaries performed the theater play: Do You Even Love Me? to raise public discussions about the issue and reach a large audience. 
The project delivered the policy brief and informative materials revealing the statistics of gender-based violence in Belarus. According to the research, the young women aged 20-25 in Minsk show a very positive attitude towards the introduction and inaction of the Law on Domestic Violence in Belarus since they feel extremely unsafe under the current circumstances. The brochures and infographics developed within the project were sent to 15 local non-governmental organizations to disseminate them during their communication and awareness-raising campaigns. Also, the informative materials engaged the general public through the Instagram/Facebook pages of the Tender and Gender Official Page and got nearly 1500 reposts of the infographics. Hence, the 3-day training and workshop – Behind Open Doors involved 15 activists from Minsk and the regional towns of Baranovichi and Pinsk. As a result of the webinars and the theater play, the project participants found new ways to counter gender-based violence in their personal lives and society. 
Creative play "Behind Open Doors"
Brochure "How to help when you friend is in danger"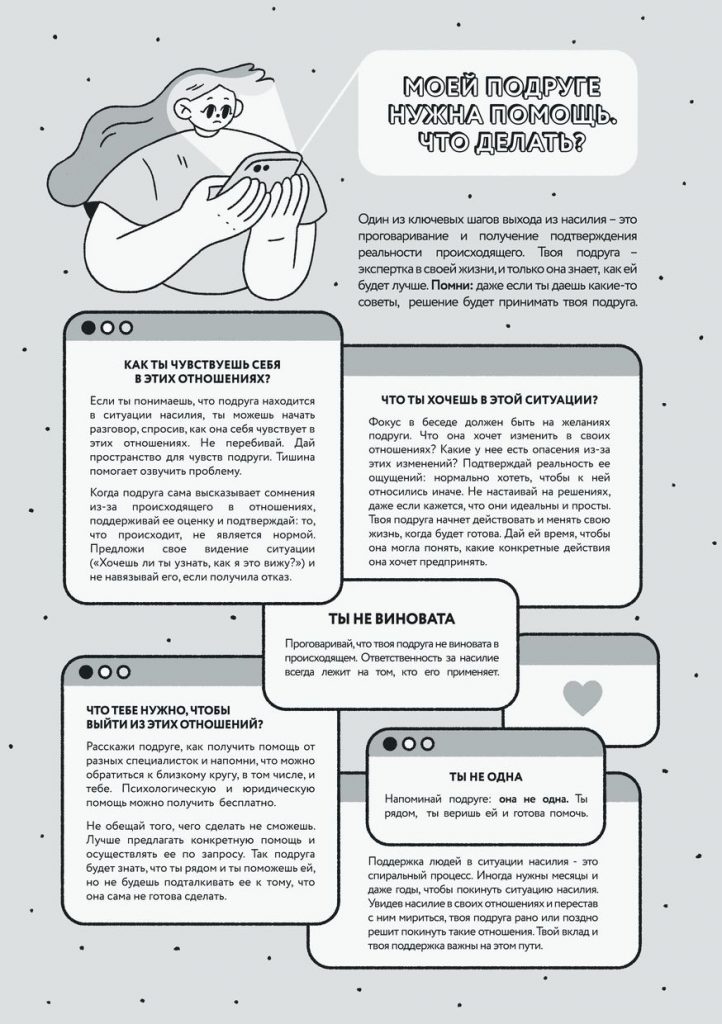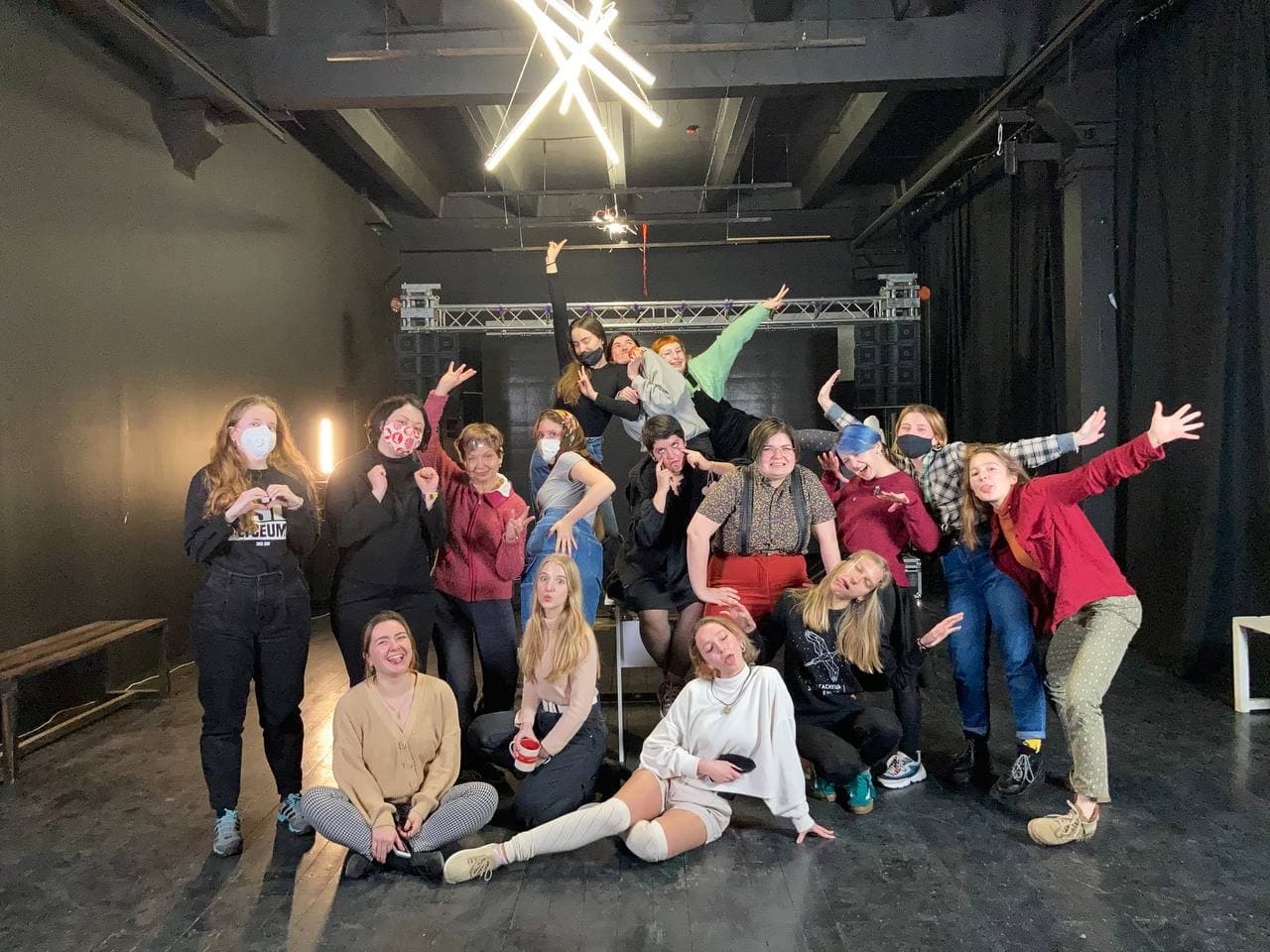 Fellowship Programs
2020
Country
Belarus
Areas of Interest
Awareness raising
Collection of evidences
Gender equality

Topics
Civic rights
Rule of Law

Project duration
May 2020 - November 2020