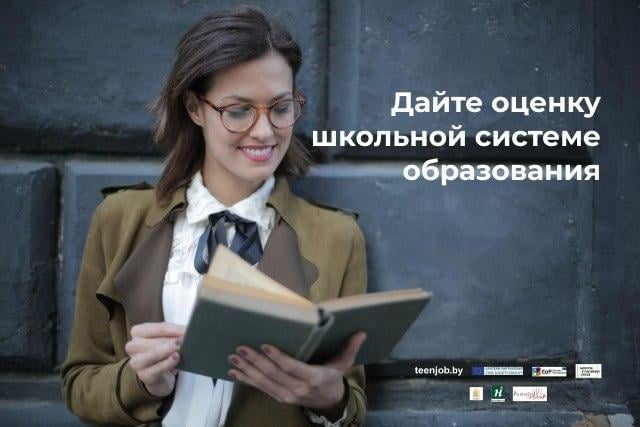 Participatory Monitoring and Evaluation in Belarusian Schools
The Fellow will conduct one of the first participatory studies of secondary and vocational education in Belarus, i.e. a study carried out with the direct engagement of the actors and stakeholders – teenage students. It will consist of carrying out a survey among teenagers (pupils of secondary schools and students of vocational colleges) on the modern problems in the educational system as perceived by teenagers; conducting focus-groups and interviews with teenagers; writing a paper with the results of the survey and its dissemination.
As part of the project a Social Journalism Internship for Teens will be organised – an online training and practice for up to 50 teenagers aged 14-18 from all over Belarus in social journalism. Provisional topics: introduction in social journalism and legislation in this area, carrying out interviews, focus groups, writing articles, video content making. Teenagers themselves will prepare and conduct interviews and focus-groups, write articles and make other materials (posts, videos), dedicated to the topic of Monitoring of education.
Project activities:
Participatory monitoring and assessment in Belarusian schools
Social Journalism Internship for Teens
EduForum 'Secondary and Vocational Education in Belarus'
Representation and spreading of the results of the research
Expected project results:
Over 250 participate in the research.
Over 100 participants in the EduForum with making decisions on how to make a situation in Belarusian schools better.
The results of the study and the recommendations developed at the EduForum are distributed on social networks, published on the website of Conference, and sent for review and consideration to 150 education departments and committees of Belarus, as well as to the Ministry of Education as a collective appeal.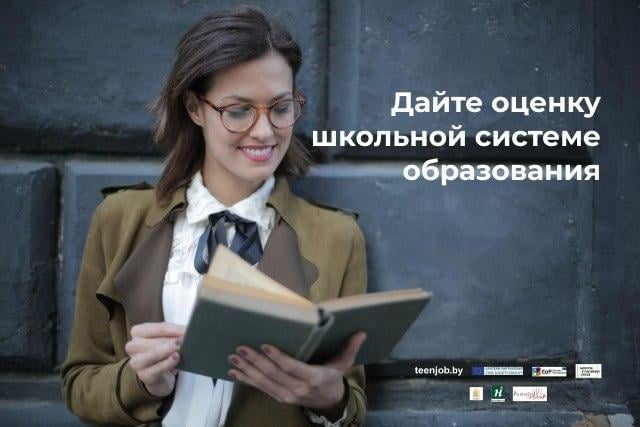 Fellowship Programs
2020
Country
Belarus
Areas of Interest
Awareness raising
Children & youth
Collection of evidences
Trainings & internships

Topics
Education

Project duration
May 2020 - November 2020