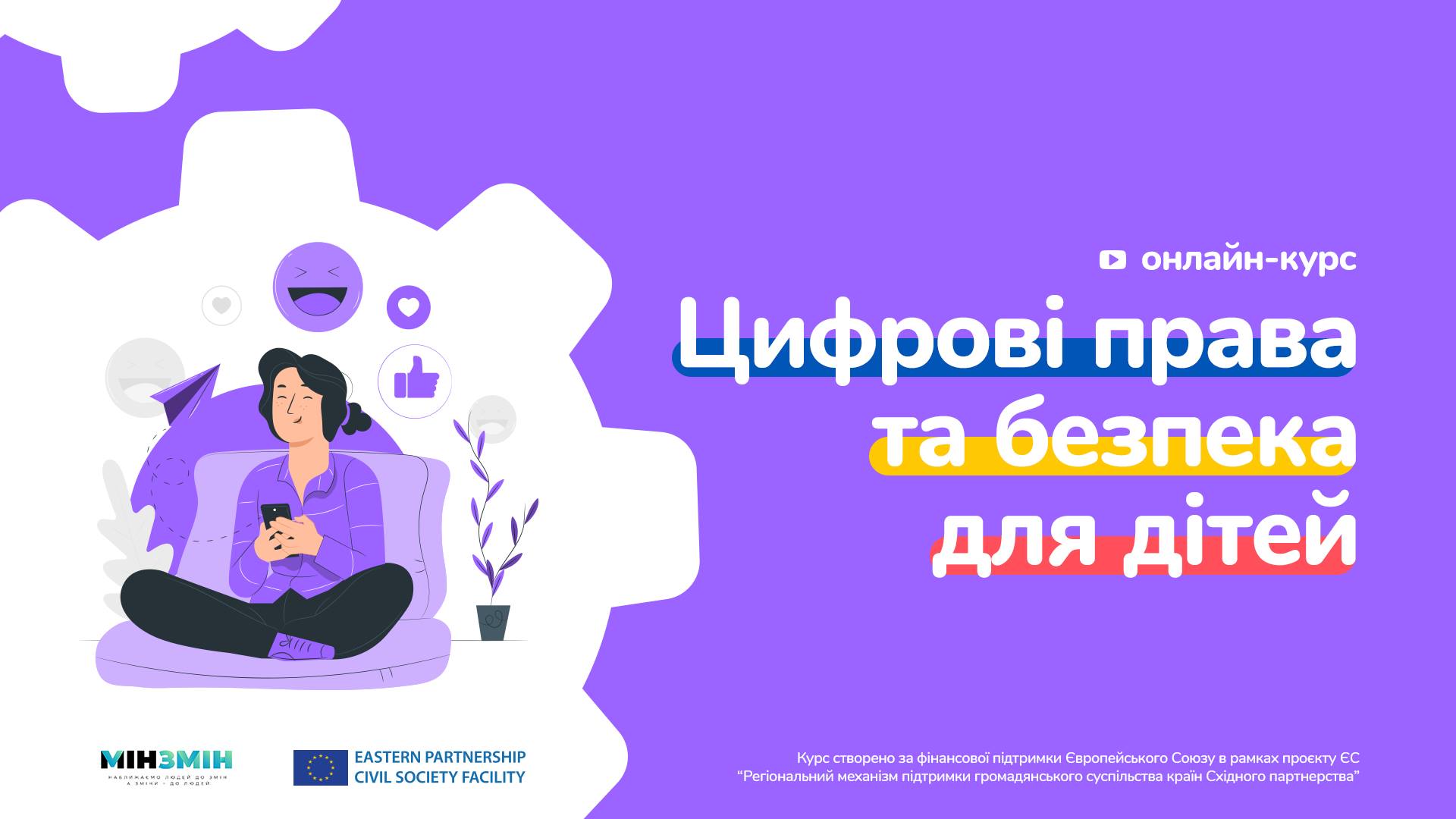 Young Guardians of Digital Rights
Every day children interact with social media and surf the Internet and rarely do they are aware of their digital rights and freedoms, especially those who live in little towns and amalgamated communities. Because of this children are deprived of the opportunity to fully enjoy their rights and stand for them in case of abuse. The Fellow believes that the solution to this problem is to explain at first glance serious and difficult topic in a simple engaging way. So Viktoriia is going to create mini – online-course where the basic digital rights and freedoms will be explained to children. In such way the future participants of this course will become little guardians of their digital rights who will know their rights better and will be aware of the ways of their safeguard.
Project activities:
The First stage of the project is the elaboration of 5-7 videos on the basic 5 digital rights after which participants will do quizzes and challenging tasks.
The second stage of the project includes cooperation with teachers from amalgamated communities, who will encourage pupils of their
classes to watch course and participate in the activities.
The third part will dedicated to the realization by children their own practical projects.
Viktoriia OMELIANENKO: "Due to this project I want to draw attention of both teachers and parents to the importance of the digital rights of children and to importance of the use of innovative methods of learning. And also I want great number of children to become aware of their rights so that they could effectively and efficiently exercise them in the digital world.
As well as in the framework of this project I will complete several educational programs for enhancing my current knowledge in the abovementioned topic."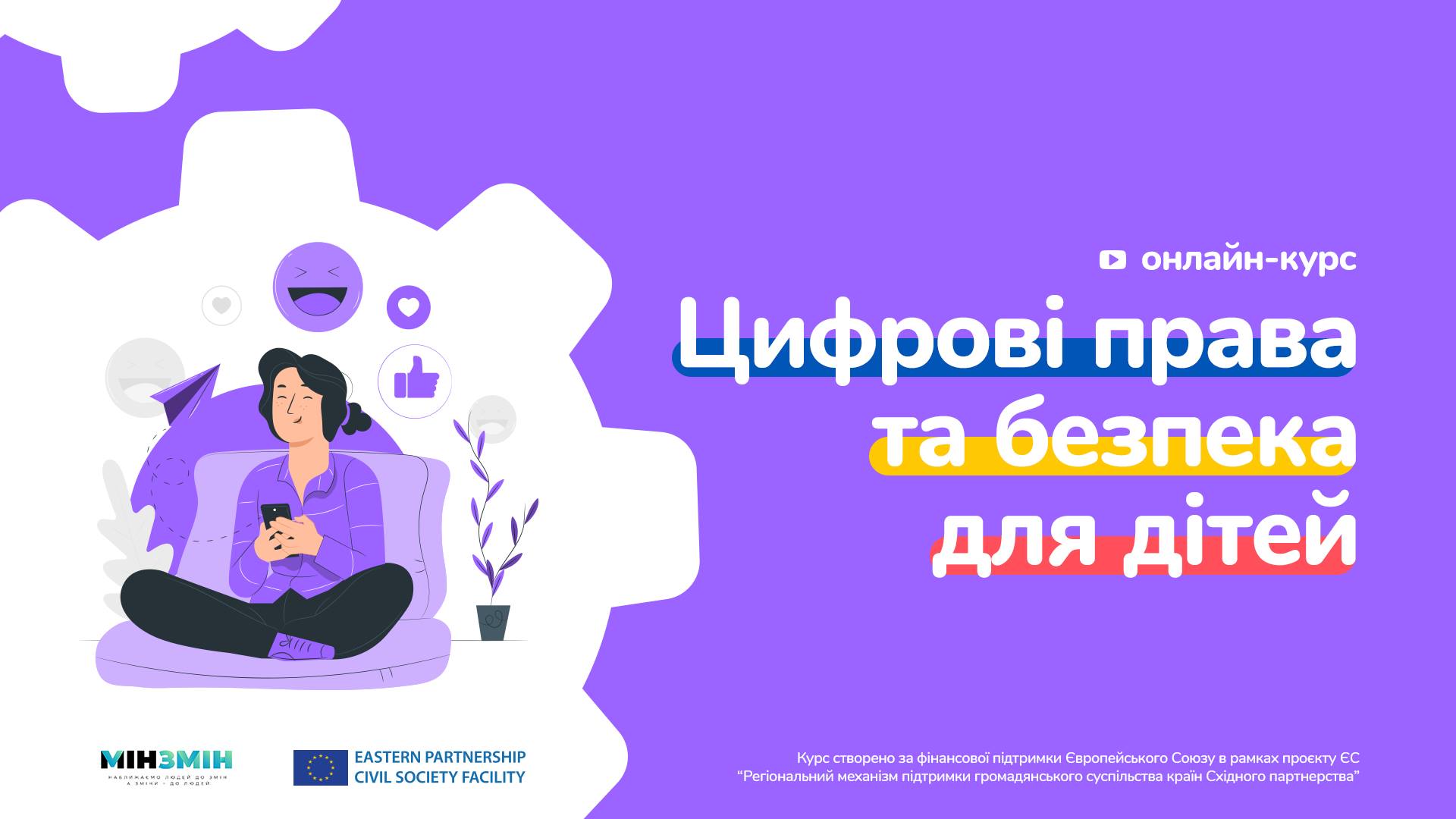 Fellowship Programs
2020
Country
Ukraine
Areas of Interest
Awareness raising
Children & youth
E-learning

Topics
Digital safety
Education

Project duration
May 2020 - November 2020