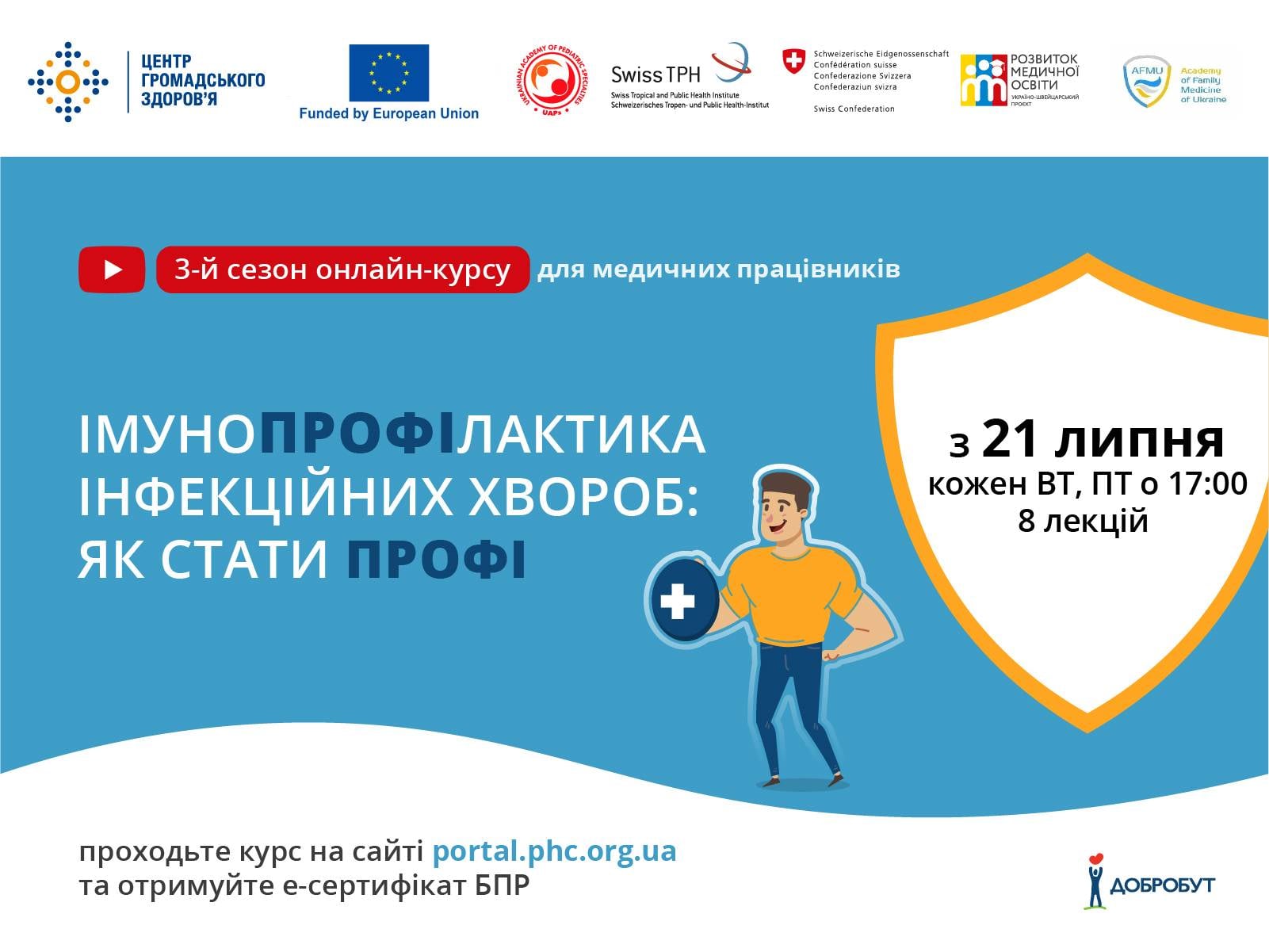 Strengthening Position of the Ukrainian Academy of Pediatrics Specialties (UAPS) in Overcoming Vaccination Crisis
The action: Strengthening Position of the Ukrainian Academy of Pediatrics Specialties (UAPS) in Overcoming Vaccination Crisis aimed to research the current status of the public immunization control and raise awareness of healthcare workers/general public about the vaccination. To achieve the above objectives, Yevgenii assessed the country's strategy and action plan on the national (Involving 10 state institutions, including the Ministry of Health of Ukraine, Public Health Center of Ukraine, Ministry of Internal Affair, National Health Service, State Expert Center, etc.) and regional (researching 25 Regional Departments of Healthcare and Public Health Centers of Ukraine) levels; the study also included the survey of  1,000 healthcare professionals who delivers immunization services in Ukraine. The research findings were presented at the National Roundtable: Results of the First Year of Implementation of the Immunoprophylaxis Strategy. The event engaged the leading governmental and health authorities, including Dr. Victor Lyashko – Chief Sanitary Doctor and the Deputy Minister of Healthcare of Ukraine, Mr. Mykhailo Raditsky –  Chairman of the Committee of Healthcare in Ukraine, Dr. Fedir Lapii – Chairman of NITAG, Dr. Yevgenii Grechukha – EaP Fellow and the representative of UAPS. In addition, the project team designed the online course (9 lectures), practical recommendations and distributed textbooks for the pediatricians and general practitioners to enhance their professional qualifications.  
The project delivered a research document on the national Immunoprophylaxis strategy studied from the local, regional and national levels. Accordingly, the roundtable served as a platform for the local medical and state authorities to discuss the study results and assess the annual activities of the strategy. Therefore, the online course raised awareness of the professional community on various topics, such as Vaccination during COVID-19 Outbreak, Vaccine Hesitation: General and Critical Aspects, Successful Interventions of Civil Society in Ukraine: How to Look for Reliable Information about Vaccines, etc. The course is available on the YouTube and courses.phc.org.ua platforms. As of today, approximately 2,000 healthcare workers successfully passed the final test and received certificates. Finally, as a part of the project, nearly 25,000 brochures were prepared for printing and will be distributed to the medical servants for free.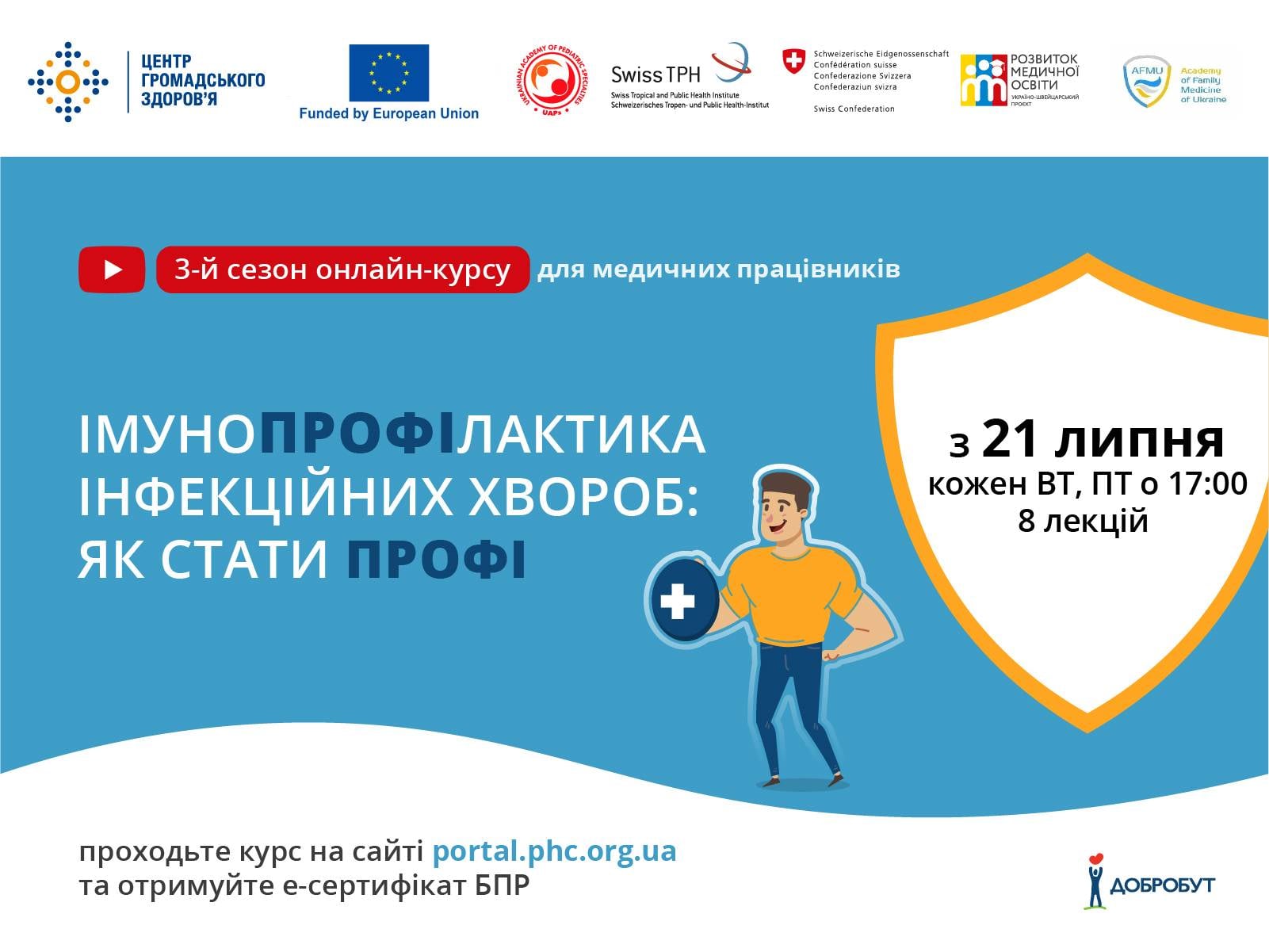 Fellowship Programs
2020
Country
Ukraine
Areas of Interest
Advocacy
Collection of evidences
Cooperation with authorities

Topics
Health
Public safety

Project duration
April 2020 - December 2020