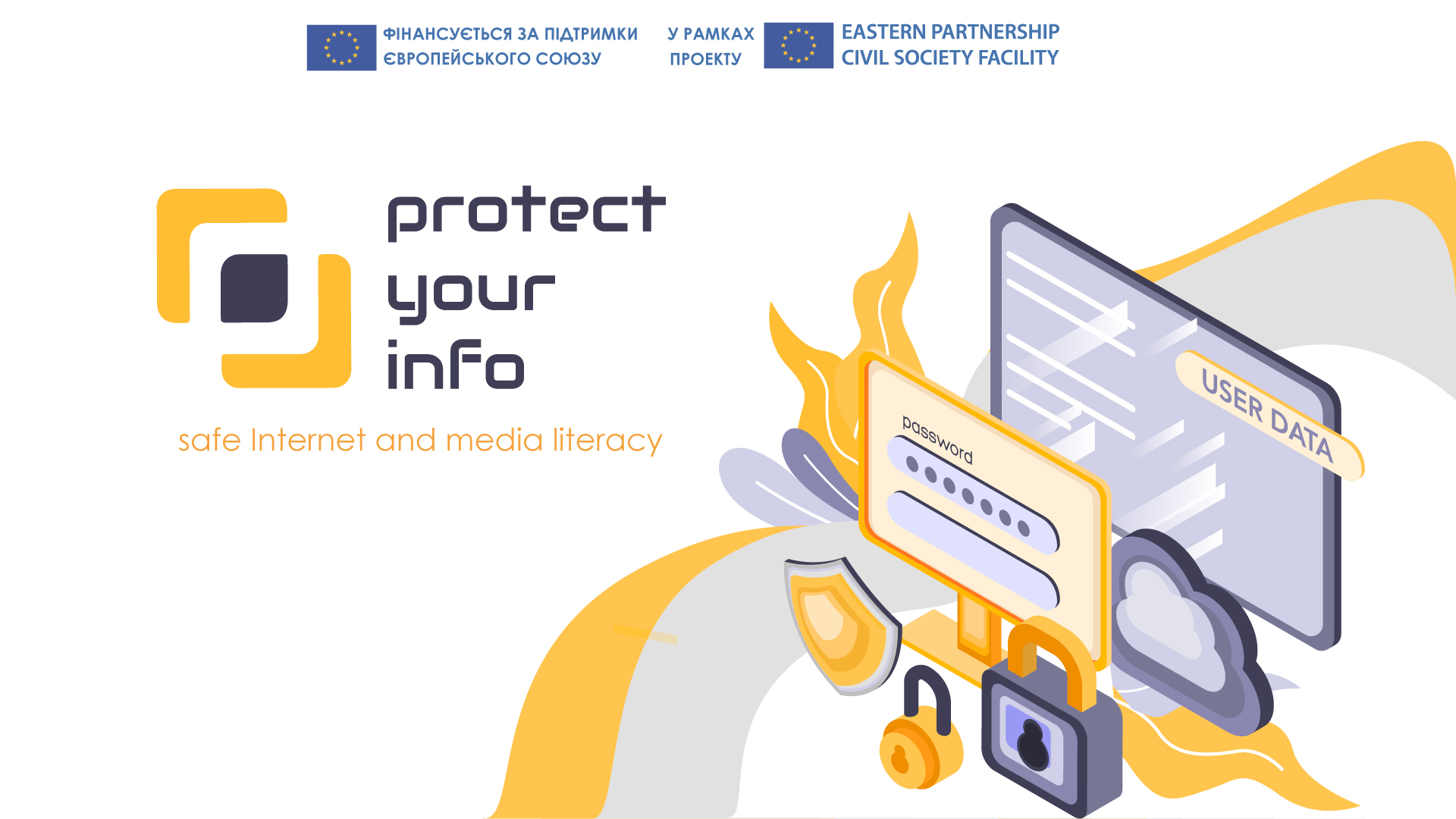 #protect_your_info (Safe Internet and Media Literacy)
For the modern teenager, the Internet is not just a way of getting and spreading information. It is one of the main means of socialization in contemporary social and cultural circumstances. New information technologies give teens more opportunities to seek education and self-improvement information, learn about lifestyles in different countries, communicate, discuss their problems, and more. However, in addition to the many benefits, the Internet has many risks that adolescents face in the virtual space, as many do not have sufficient skills to find, analyze and use information, and are vulnerable to manipulation and propaganda.
In order to increase the level of knowledge and skills regarding personal safety online and responsible behavior in the media space, "#protect_your_info" (safe Internet and media literacy) Fellowship Project was created for school students.
The aim of the project is to increase the level of knowledge of students about personal security on the Internet, to develop critical thinking and media literacy skills by creating and implementing a training program, developing an information booklet and an interactive quest game for the dissemination and promotion of the Internet network among schools in the city of Kyiv.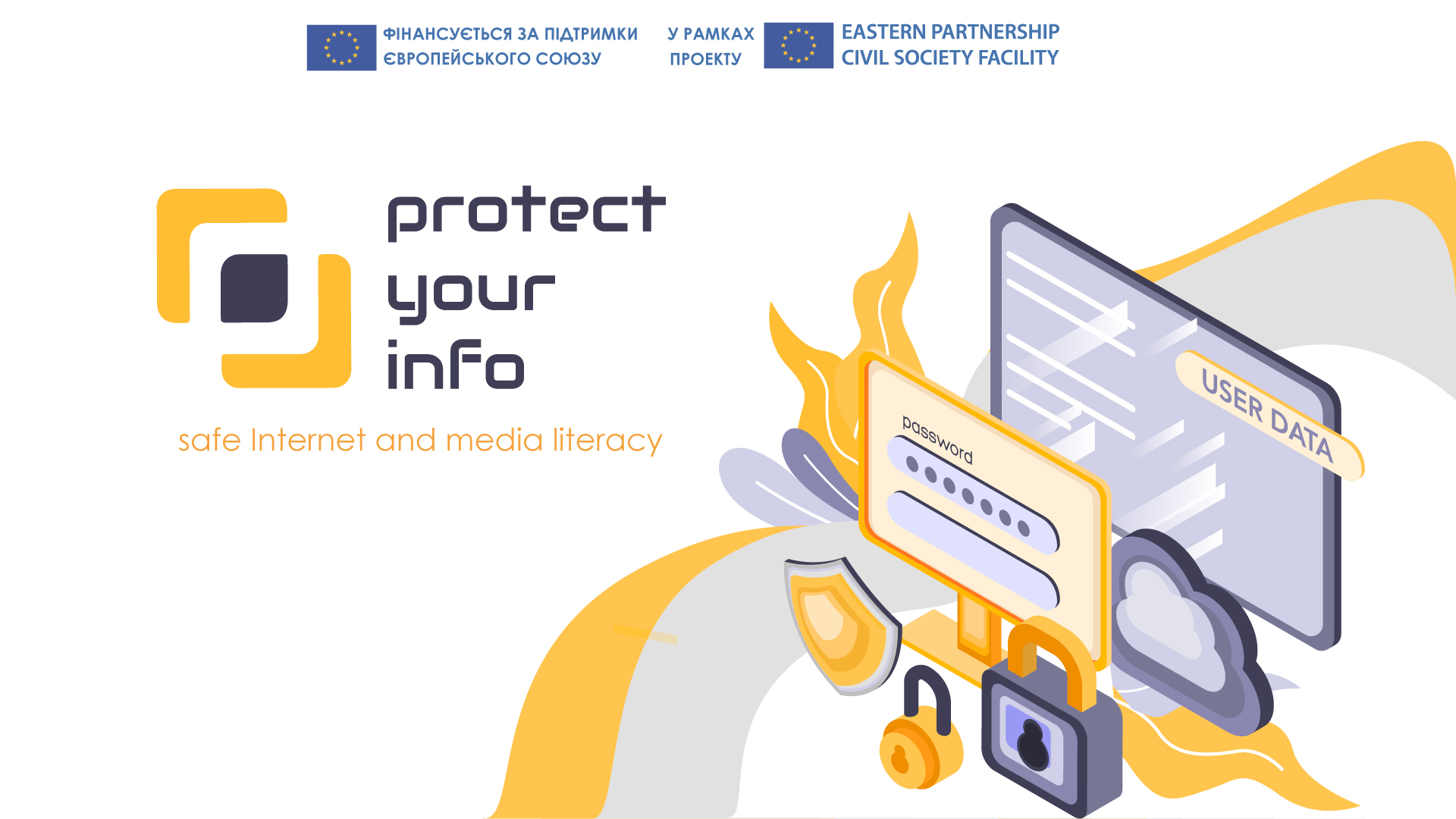 Fellowship Programs
2019
Country
Ukraine
Areas of Interest
Awareness raising
Children & youth

Topics
Education
Media Literacy

Project duration
May 2019 - November 2019