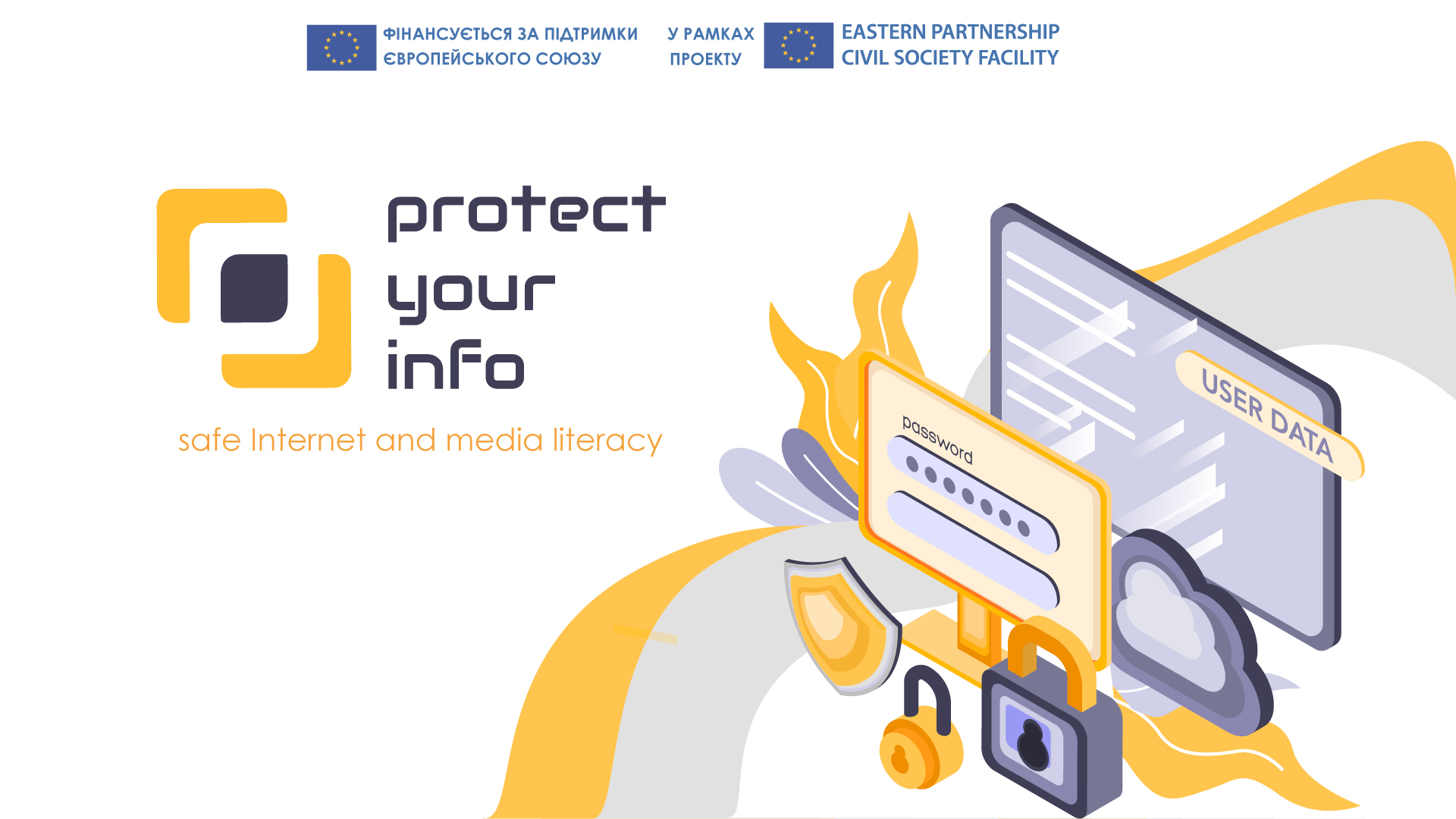 #protect_your_info (Safe Internet and Media Literacy)
The project aimed to raise awareness of cybersecurity and media literacy in teenage students of Kyiv, Ukraine. To enhance critical thinking in the youth groups, Yuliia developed a special program #protect_your_info tailored to media literacy and personal privacy on the internet. Then, she created the Facebook and telegram groups #protect_your_info as a communication platform for the project beneficiaries. To advocate for internet security in a creative way, Yuliia designed the informative booklet/posters and an interactive quest game on the Playbuzz platform. Applying the special program and creative visibility materials, she delivered trainings on #protect_your_info thematic topics for the local students with different backgrounds in Kyiv.
The project raised awareness of the Ukrainian teenagers in media literacy and information security through a number of instruments, including the training, social media channels, creative materials, online role-plays and quest games. Within the frame of the action, Yuliia conducted 5 one-day training and engaged more than 75 students from the 5 local schools of Kyiv. Most importantly, the action taught young audiences how to search and communicate online safely and protect their privacy. The social media channels on Facebook and Telegram, as well as the informative posters and quest games advocated the active "fact-checking" of the information and engaged/covered large audiences.
#protect_your_info Brochure (in Ukrainian): 
How to protect you personal information Poster (in Ukrainian):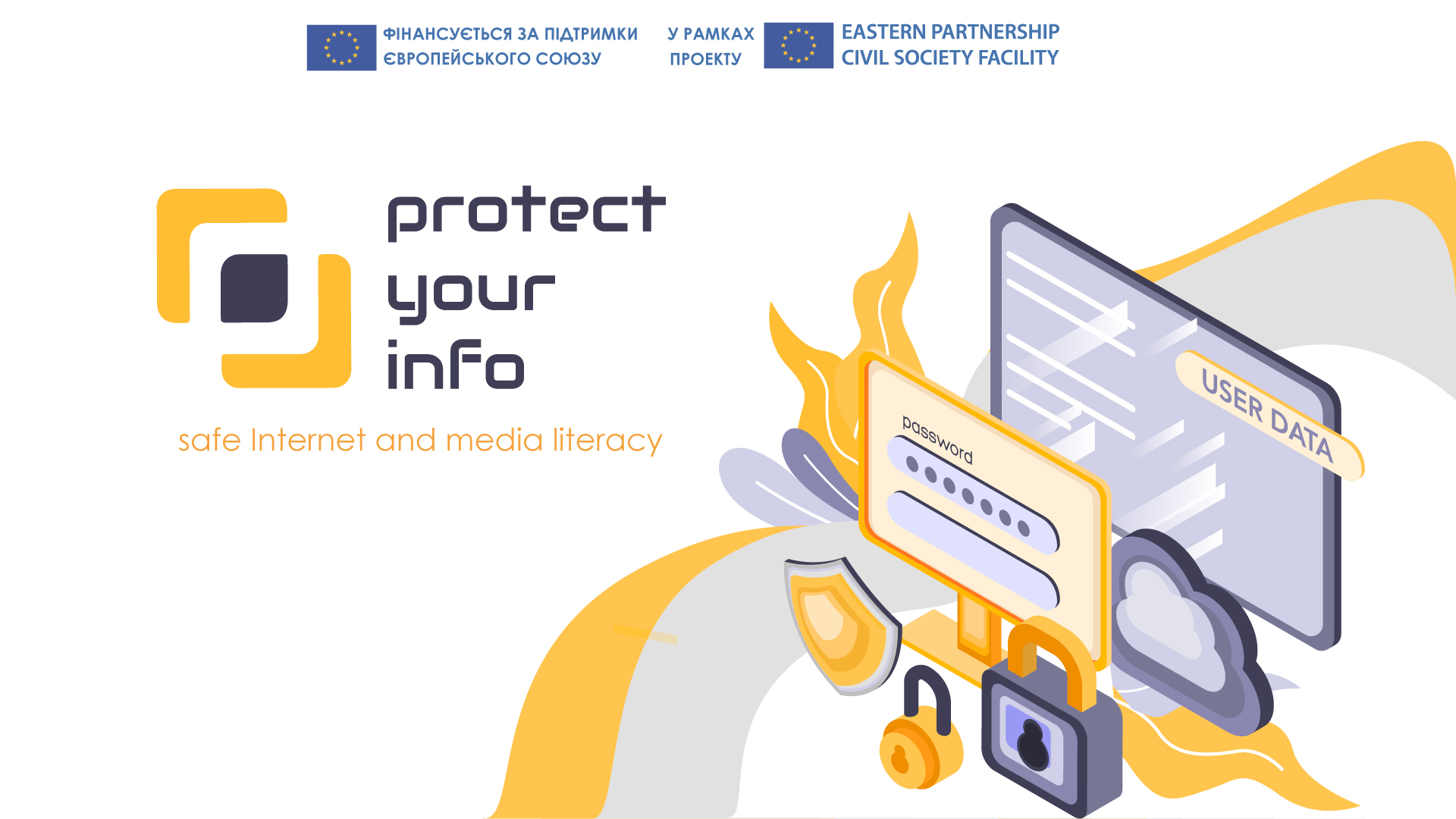 Fellowship Programs
2019
Country
Ukraine
Areas of Interest
Awareness raising
Children & youth

Topics
Education

Project duration
May 2019 - November 2019